The 2021 Close the Books survey can help you accelerate your time to actionable insights, benchmark against your peers, learn best practices, and more.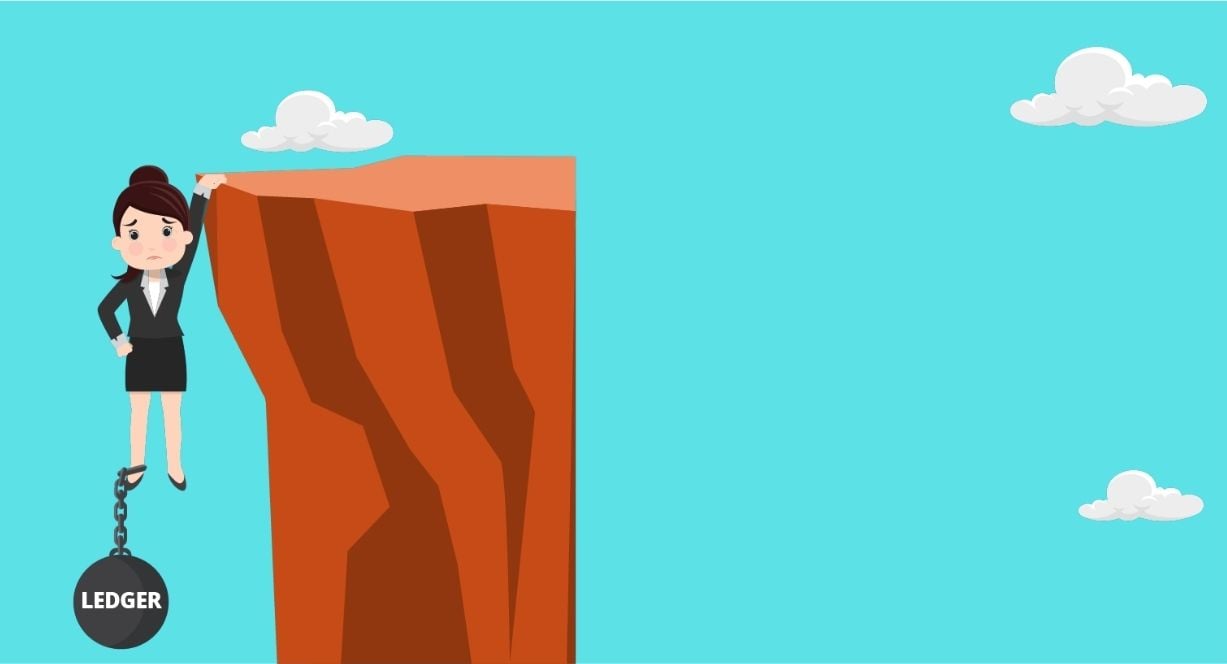 Does it take forever to close your business's books? You're not alone. For 60% of companies, the close process takes over a week—delaying information vital for guiding business strategies.
During the first quarter of 2021, Sage Intacct ran its annual Close the Books Survey of finance and accounting professionals at small and midsized businesses to gather feedback about their financial close experiences. The survey is designed to help you accelerate your time to actionable insights, benchmark against your peers, and learn the best practices of leading-edge organizations.
Here are some key takeaways:
Cloud Solutions Enable Major Efficiencies
More survey respondents are on cloud solutions than on-premises, with 58% using a cloud or hybrid accounting system; of those using on-premises solutions, 70% plan to move to the cloud. Top reasons for moving to the cloud include high availability, better reporting, lower cost, and increased security.
Cloud Solutions Made Things Easier During the Pandemic
When the pandemic struck, businesses that were already using cloud solutions had an advantage when transitioning to a remote close. These businesses maintained accessibility to their data and continued seamless operations during the sudden shift from an in-office close experience to a remote situation.
Businesses Invested in Improving the Close
Nearly 40% of businesses surveyed added more team members and/or implemented new technology to improve the close. The number of businesses that invested in technology is more than double those that invested in headcount. Technology investments were the greater timesaver, enabling businesses to close the books 25% faster, allocate more time to strategic work, and save on additional headcount.
Automation Is Critical
Respondents who automate fewer than 50% of their journal entries spend an average of 10 days closing their books. However, those who automate over 50% of their journal entries close the books 20% faster. And journal entries are just the tip of the iceberg with automation. A well-integrated cloud financial management solution like Sage Intacct automates everything from bank reconciliations to multi-entity consolidations.
Learn More
Read the complete findings of Sage Intacct's Close the Books Survey to learn:
The state of the close: How respondents coordinate their people, processes, and technology

Common close bottlenecks: Current pains and hidden obstacles

How top performers leverage technology: Results include closing faster and growing their businesses
You'll understand how cloud solutions can transform the close, so you always have a current and accurate view of your business, and how accelerating the close takes you out of the ledger and keeps you ready for what's next.