Are you throwing money and manpower at a system that's holding you back? Discover the hidden costs and disadvantages of QuickBooks here.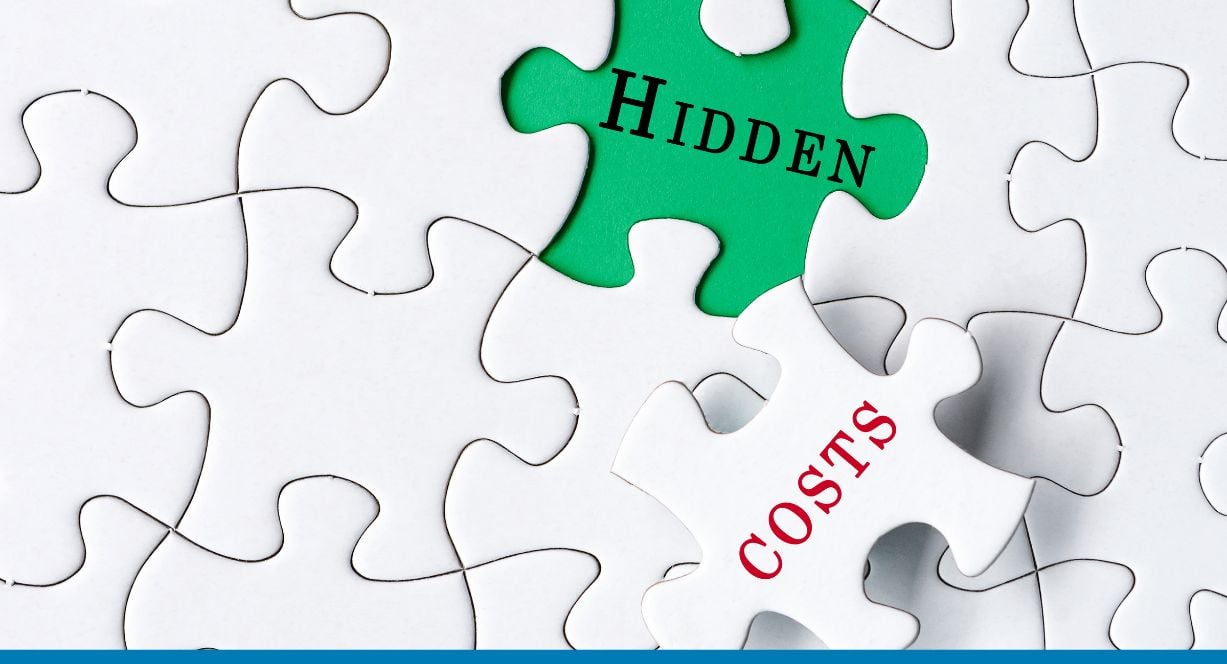 Business growth is a reason to celebrate. However, growth comes with challenges, and your finance team may be working overtime to keep up. At Vision33, we see this frequently within organizations that use small business accounting applications.
Many startups choose basic software such as QuickBooks because it's easy to use and offers straightforward accounting capabilities. However, once a business becomes more complex, QuickBooks becomes a bottleneck to growth.
You may think trading QuickBooks for a cloud financial management solution is difficult and expensive, but it's not—especially compared to throwing money and manpower at a system that's holding you back.
Here are a few signs you've outgrown QuickBooks:
The Dreaded Spreadsheets
Spreadsheets are inevitable, time-draining workarounds for QuickBooks users. Excel doesn't work for businesses with complex needs like revenue recognition and multi-entity consolidations. One error in copying and pasting can cause an expensive mistake, and by the time you sort out your information, it's already outdated.
Everything Is Disconnected
It's difficult to integrate QuickBooks with your other critical business applications. If your systems can't talk to each other, you're constantly re-entering the same information in multiple places. Transforming the data requires too much time and tedious workflows and leads to costly errors.
Reporting Is Like Herding Cats
You need deep financial insights and information you can slice and dice to make fast, confident decisions. That starts with real-time information and powerful, customizable reports. QuickBooks falls short, and you don't have time to wrangle information when your executive team needs answers.
The Sage Intacct Difference
There's a better way: Sage Intacct, the modern, cloud-native financial powerhouse that has made significant differences in growing businesses' financial health.
If your business is experiencing growing pains, such as an increasing number of transactions at more locations, or your financial close is taking forever, it's time to look closely at Sage Intacct.
You need only an hour to take a deep dive into Sage Intacct and see it in action.
Attend Vision33's Sage Intacct Demo
Join an award-winning Sage Intacct partner for our next live demo of the solution.
We'll show you:
So, instead of creating another spreadsheet, put your feet up and watch how Sage Intacct can transform the trajectory of your growing business.