Project managers are improving efficiency and profitability by implementing ERP solutions like SAP Business ByDesign. Learn how your business can benefit.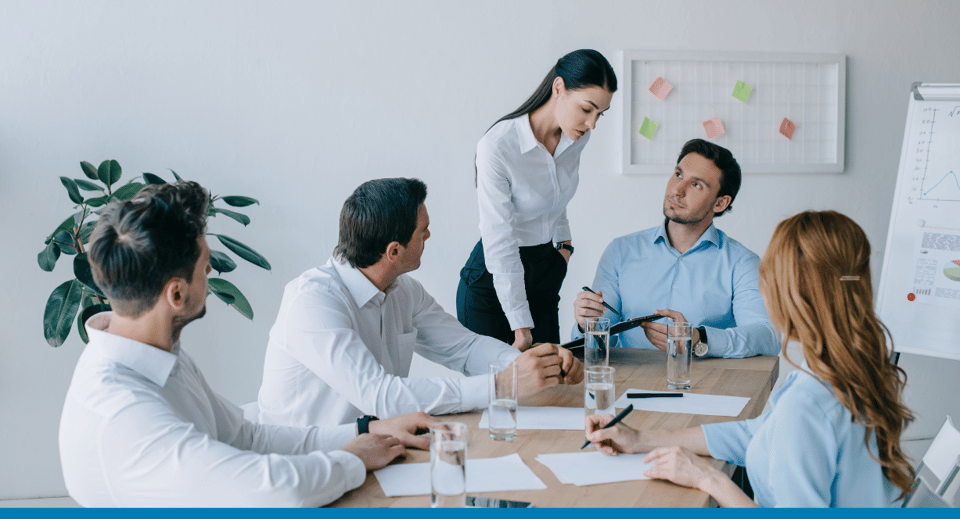 Business projects play a strategic role in your company's overall objectives—so don't undervalue individual project success.
Efficiency and profitability are two major project components and a smart way to measure how closely a project's results aligned with its goals.
But without the right tools and strategies, project results can miss the mark and add less value than desired.
Focus on these areas during your next project to ensure you never compromise efficiency or profitability.
Budgeting
Detailing costs and expenses is a core component of project planning. Budgets should include costs from every project stage (e.g., labor, materials, and operations); detailed budgets allow project managers to monitor their bottom lines. Estimating revenue and expenses in the planning stages gives project managers parameters to course correct as needed to maximize final profits.
Reporting
The most useful project reports provide an easy-to-read overview of accounts, finances, and revenue generation that guides teams toward their objectives. Reports give supply teams a window into a project's status, providing insight into well-performing areas and, more importantly, areas that could be tweaked for improvements.
Timely and accurate report generation is standard in SAP products like SAP Business ByDesign and other enterprise resource planning (ERP) solutions that feature interactive dashboards and easy -to -read reports.
Advanced Analytics
Business leaders agree that data-driven decision-making yields better results, so project managers should analyze data to recognize opportunities that drive revenue and increase profit margins.
But not all business software provides access to reliable, real-time data like SAP Business ByDesign. . To get the most out of your projects, use intelligent technology that centralizes data sources and provides in-depth insights into your projects' critical processes.
Time Management
Successful projects require time and effort from multiple people and sources. Properly managing people's labor during a project directly affects the total operating expenses. SAP Business ByDesign makes time management easier by maintaining employee work schedules with time models assigned to multiple employees and time account concepts to capture time spent on various activities.
Capacity Planning
Forecasting is a critical aspect of planning. When considering a project, you need to know what the project entails and your team's capacity to do it—the difference between the resources the project requires and the resources you have to give is called the capacity gap.
SAP solutions like SAP Business ByDesign feature capacity planning tools that monitor the most up-to-date labor resources, automatically update capacity requirements during the planning process, and react to capacity issues such as resource overload.
Learn More About Project Management
Watch our short coffee break demo video to learn more about how SAP Business ByDesign offers the tools project managers need to increase efficiency and profitability.