Want to make fast decisions based on the right information? Start with instant access to SaaS metrics that reveal the root cause of performance trends.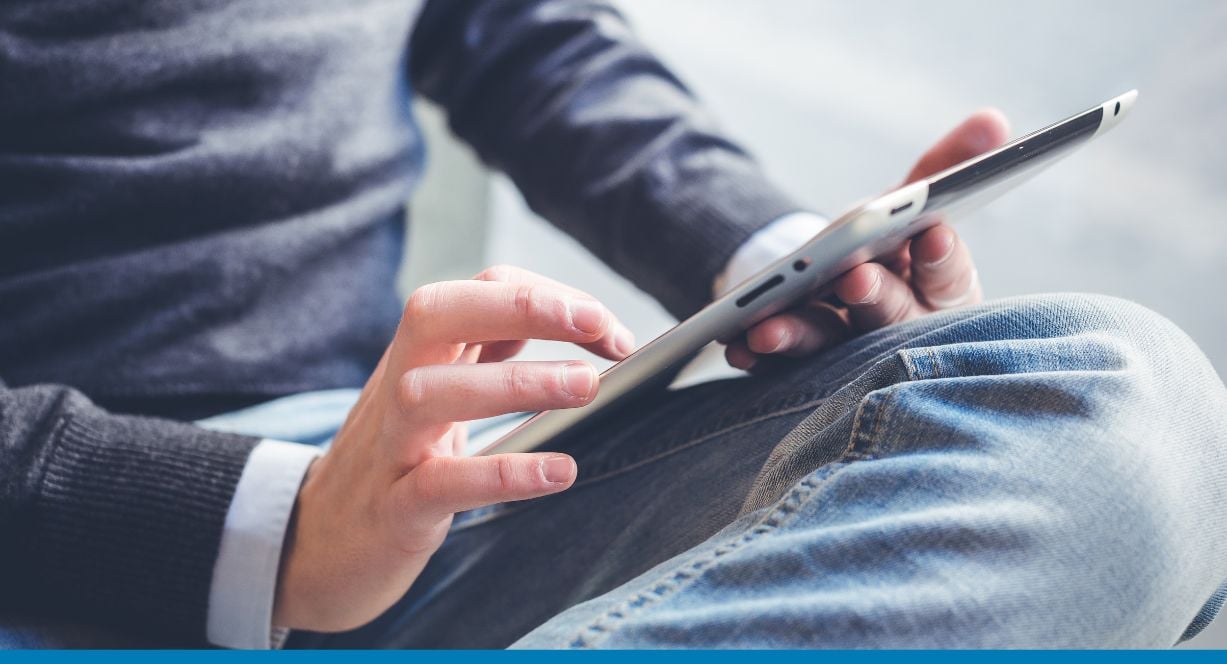 Your SaaS company enjoys long-term relationships rather than focusing on transactions—but capturing and analyzing the right metrics is challenging.
Why? Because many SaaS companies manage metrics by pulling data from different applications and performing calculations in spreadsheets. This archaic process causes mistakes and wastes precious time.
If you want your SaaS company to grow quickly, you need to make fast decisions based on the right information. That starts with instant access to detailed metrics that reveal risks, opportunities, and the root cause of performance trends.
You need metrics at the speed of business. And you can get them with a cloud-native financial management solution like Sage Intacct.
Metrics That Matter
SaaS companies should always track metrics such as churn customer lifetime value (CLTV), customer acquisition cost (CAC), committed monthly recurring revenue (CMRR), and annual or monthly recurring revenue (ARR or MRR).
But there are other metrics your company will need throughout its growth lifecycle. For example, super-early to early-stage SaaS companies focus less on financials as they look for product and market fit. Early- to growth-stage companies need to understand gross margin. And as SaaS companies progress from the growth stage to going public, they need a firm grasp of deferred revenues and the earnings before interest, tax, depreciation, and amortization (EBITDA).
Intacct's real-time metrics empower growing SaaS companies to:
Make better, faster decisions
Gain actionable insights from trends
Use automation to eliminate manual effort and inaccuracies
Tailor metrics to specific business processes
Learn More
Read our free eBook, How to Manage Subscription Metrics through 4 Stages of Venture Growth, to learn more about SaaS metrics at each growth stage and how Intacct would support your company's journey.