Sage Intacct is a cloud based financial management solution that gives you deeper insights and financial visibility throughout your entire organization. Learn more.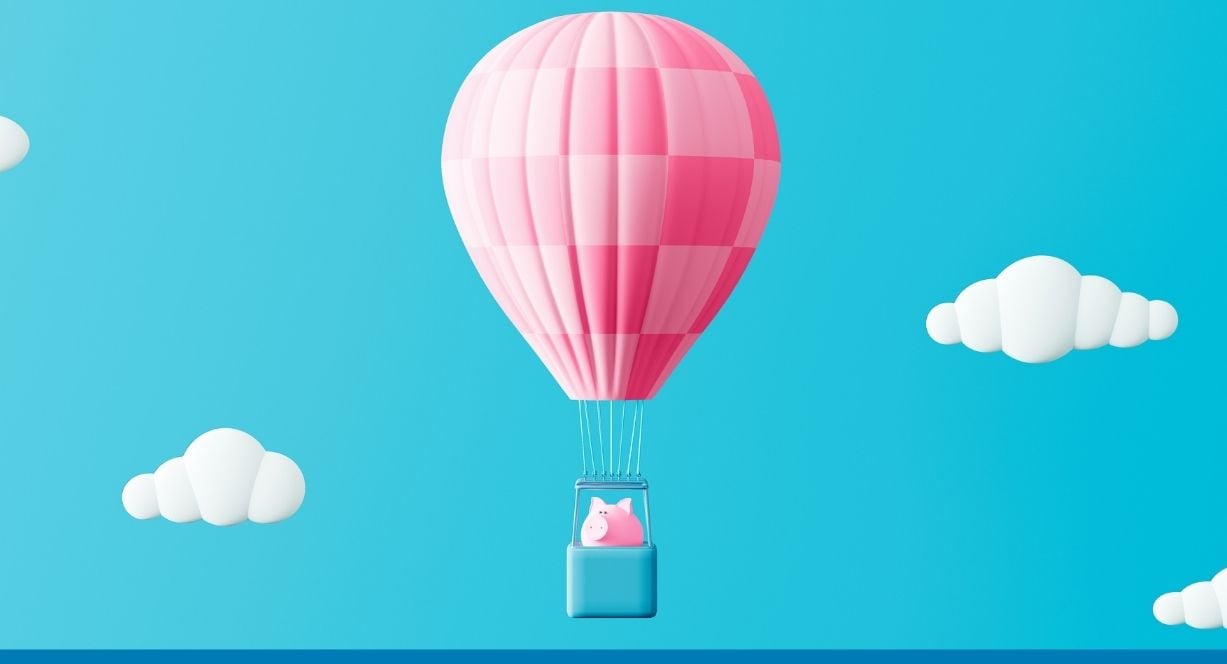 If your organization has outgrown its small business accounting application and you're considering a new system, don't miss this on-demand webinar about Sage Intacct.
You need only 45 minutes for Vision33's Calvin O'Driscoll and Matthew Frampton to take you on a tour of the only preferred financial application of the American Institute of Certified Public Accountants (AICPA). You'll easily see why Sage Intacct is #1 in customer satisfaction on G2 Crowd.
What Is Sage Intacct?
Sage Intacct is a powerful, cloud-based financial management solution that easily adapts to how you do business—not the other way around.
From its modest beginnings in 1981, Sage has grown by understanding its customers' needs and challenges. Innovation and entrepreneurial success are dear to Sage's heart, and accelerating customer success drives everything Sage does.
Since acquiring Intacct in 2017, Sage has led the cloud financial management revolution.
Which Industries Use Sage Intacct?
Intacct accounting software helps non-profit organizations pursue their missions more efficiently with fast consolidations, comprehensive fund accounting, strong internal controls, tight cash management, and complete visibility and transparency.
Sage Intacct is the #1 accounting solution for over 670 financial services firms that collectively manage over $1.3 trillion assets under management (AUM).
For software as a service (SaaS) companies, Intacct's metrics dashboards calculate CAC, CLTV, CMRR, gross churn, customer churn, and other vital KPIs.
Professional services organizations benefit from Intacct's streamlined project accounting and detailed insights like real-time budget versus actual to help project managers make critical decisions.
Why Should I Consider Sage Intacct?
Sage Intacct gives you deeper insights, greater financial visibility, and improved business performance throughout your entire organization. It's easy to use, navigate, and customize— and hard to mess up.
With Sage Intacct, you can:
Access the system anytime, anywhere, on any device via the cloud
Shave days off the month-end close
Customize robust dashboards and meaningful reports
Slice and dice your data to make better decisions
Quickly perform inter-entity transactions
Produce consolidated financial statements in any currency with a click
Enjoy out-of-the-box workflow approvals for purchasing, payments, and other critical tasks
Ensure business policy compliance
Use an open application programming interface (API) to integrate with other mission-critical applications
Eliminate the disruption of updates, as they happen automatically behind the scenes
Get rid of expensive on-premises infrastructure
Watch the Webinar Recording
Tune in to the recording for an overview of cloud accounting and basic Sage Intacct navigation. Learn the advantages of gaining visibility through dashboards, and see easy-to-use modules for global consolidations, dimensions and dimensional input, cash management, accounts payable and purchasing workflows, and order entry and accounts receivable.