Sage Intacct's benefits of automation include eliminating spreadsheets and providing real-time visibility into your organization's performance. Learn more.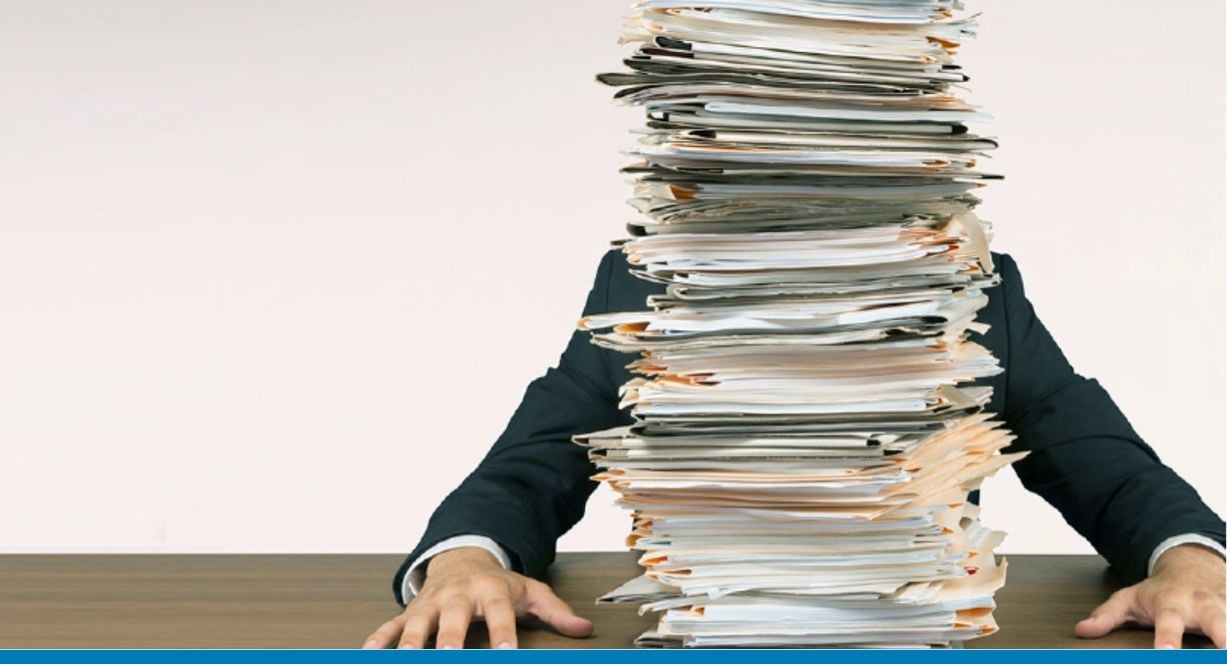 Once upon a time, the idea of having electricity or computers in every home caused eye rolls.
The same is true for paperless finance. While not a new concept, it's often been overpromised and underdelivered. But now we have the technology, infrastructure, and new mindset and behavior to make it a reality—something people strive for.
The pandemic forced widespread remote work and drove us to digital processes. Employees couldn't be in the office to cut checks, get approval signatures, and perform other manual tasks. Automation and paperless finance became a renewed focus, and paper continues to disappear.
Benefits of Automation
If you use a small business accounting application and spreadsheets, you may spend a third of your time on manual processes like collecting data and shuffling documents around for approvals.
By automating processes with a modern, cloud-based financial management solution like Sage Intacct, you can refocus on higher-value work like scenario analysis, budget planning, pricing, and customer service. Automating manual processes can also reduce operating expenses by up to 25%.
Built for finance by finance, Intacct automates vital financial management processes, eliminates spreadsheets, and provides real-time visibility into your organization's performance so you can make fast, confident decisions.
Learn More
Take just 20 minutes to watch our free on-demand webinar, Making Paperless Finance a Reality. See examples of organizations like yours that use Sage Intacct—including one that saves three weeks a month of annual work and $160,000 a year.
Then watch how Intacct automates:
Accounts payable (purchase order entry and workflows)
Accounts payable (vendor payments)
Accounts receivable (subscription billing and revenue recognition)