The Canada Games Council uses Sage Intacct to get complete confidence in its financial reports and lay a solid foundation for future Host Societies.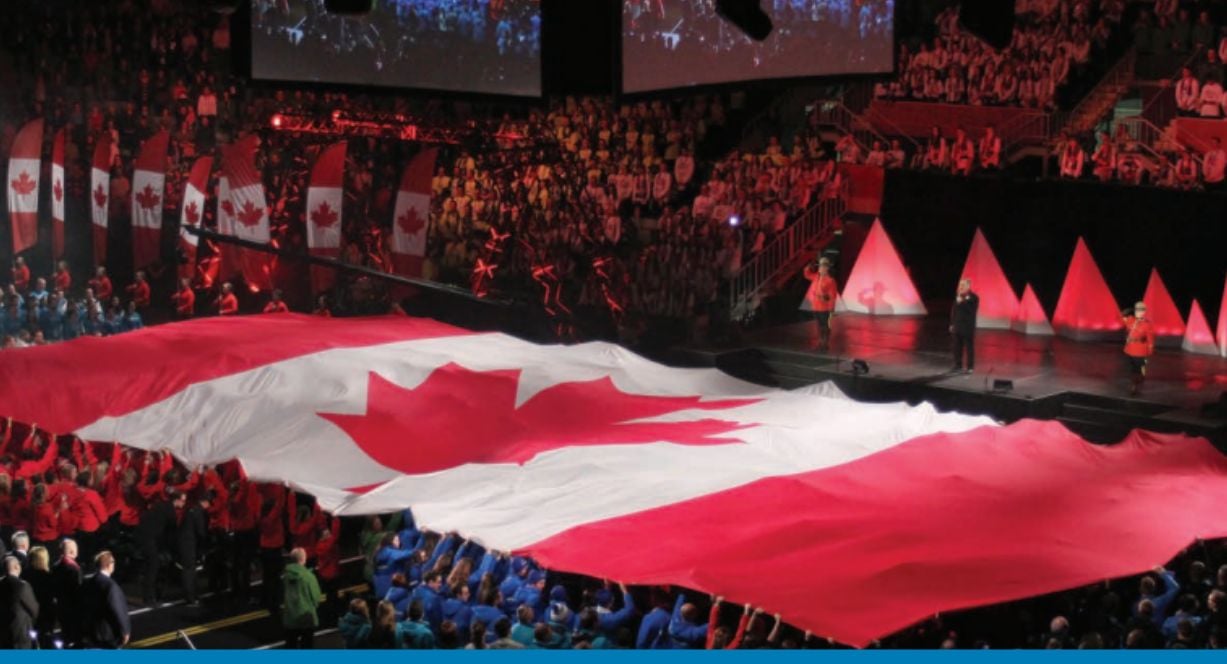 Since 1967, the Canada Games have been the catalyst for sport growth across the country. Held once every two years, alternating between winter and summer, the Games are the largest multi-sport event in the country for Canadian amateur athletes. The Games are inclusive and bring together over 2,000 able-bodied athletes and athletes with physical and intellectual disabilities to represent their provinces and territories on the national stage. They span 30-plus sports to showcase the best in Canadian sport and spirit.
The Games are held under the stewardship of the Canada Games Council (CGC). As the Games move from one host city to the next, the Council provides continuity, leadership, and support to Host Societies in sport technical, organizational planning, ceremonies and protocol, marketing, sponsorship, and many other areas.
The Challenge
The CGC's legacy accounting system, Sage 300, was developed by one of the largest enterprise software companies in the world. Sage has grown by understanding its customers' needs and challenges. Innovation, an entrepreneurial spirit, and accelerating customer success drive everything Sage does.
However, like many growing organizations, the CGC noticed Sage 300's limitations. The system required each Host Society to create a unique accounting setup. Sage 300 also wasn't customizable, and the CGC couldn't obtain meaningful reports with real-time information to make data-driven decisions. The CGC had a 25-page chart of accounts and over 1,000 account codes.
The Solution
The Host Societies needed a consistent accounting solution, and Sage suggested migrating to Sage Intacct, a robust, cloud-based financial management solution. Intacct would give the CGC an unparalleled depth of financial capabilities without leaving a trusted family of products.
Sage recommended the CGC partner with Vision33, experts in Sage Intacct and enterprise resource planning (ERP) solution design, implementation, and support. Vision33 understood what the CGC and Host Societies needed to succeed, including what data they needed for historical and real-time reporting.
Vision33 recommended system design strategies that addressed the CGC's complex needs—including using Intacct's dimensional accounting to streamline the Council's chart of accounts and reduce its account codes from over 1,000 to 200.
The Result
With Sage Intacct, the CGC has laid a solid foundation for all future Host Societies. Kelly-Ann Paul, the CGC's president and CEO, says, "We went from telling Hosts 'You must use Sage' to 'Here's a turnkey solution based on the expertise and experiences of the Council, a Host Society, and Vision33.'"
The CGC now has complete confidence in its standardized financial reports and no longer has to hire accountants to dissect its financial statements. Sage Intacct's powerful reporting and analytics will allow the 2025 Host Society to focus on more strategic initiatives. "Their finance director is getting an awesome operating system," Kelly-Ann says. "I have no words for how happy that makes us."
Get the Full Story
Download the case study below to learn more, including how Sage Intacct's far-reaching benefits extend to Canada's federal, provincial, territorial, and municipal governments.