Sage Intacct's dimensional chart of accounts offers your non-profit organization many benefits. Here are 5 reasons to ditch your old-fashioned ledger.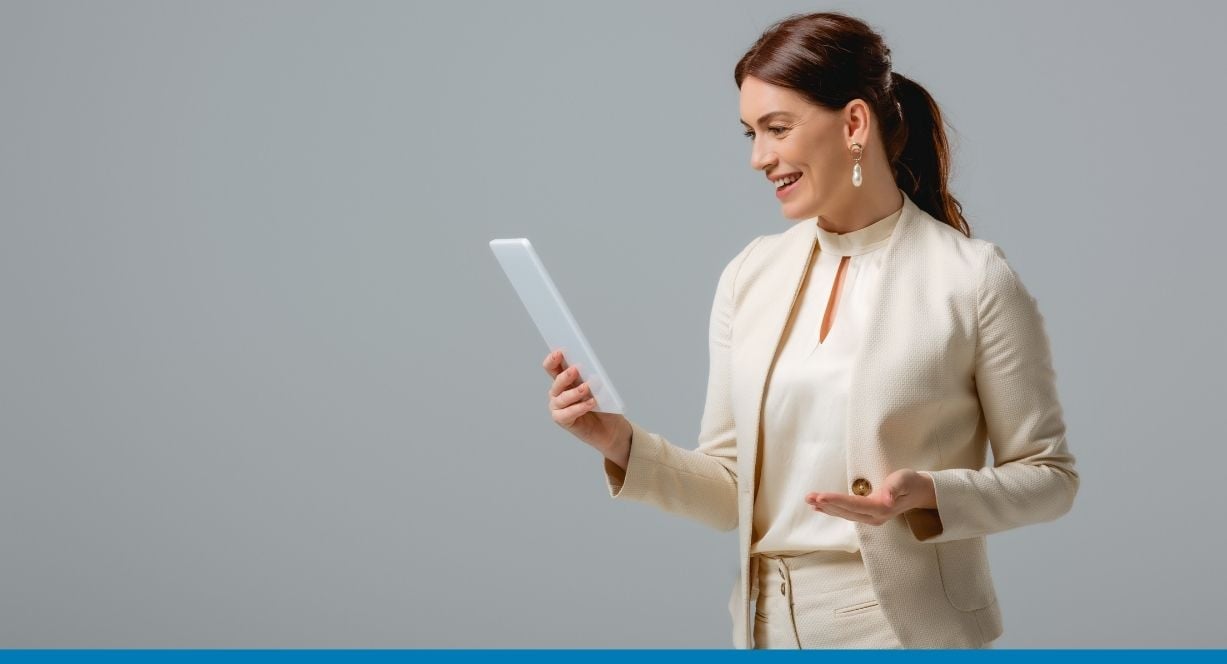 Good stewardship begins with your non-profit organization's chart of accounts. But until recently, most non-profit fund accounting systems didn't play well with other mission-critical applications—making it hard to give executives, board members, and funders a clear picture of financial performance and mission impact.
Today's modern financial solutions make it fast and easy to find, sort, report on, and analyze your non-profit's financial data through a dimensional chart of accounts.
Sage Intacct, a cloud-native financial management solution, provides many benefits for non-profits like yours. Here are five you can enjoy with Intacct's dimensional chart of accounts.
Reduced Complexity
Dimensions simplify data entry and analysis and give you deep financial insights for fast, confident decisions. If, for example, your non-profit has five funds, four grants, three programs, and one restriction, you would need just one natural account in Sage Intacct to capture the same information that required 60 account numbers in an old-fashioned chart of accounts.
Sliced and Diced Data
With Sage Intacct, you can slice and dice your data with a point and click. Reporting is automated to increase accuracy and save hours, so you can ditch the spreadsheets that lead to mistakes and outdated data. When a stakeholder calls with questions about the numbers, you'll have the answers at your fingertips.
Insightful Analysis
Dimensions allow you to analyze your information across multiple data points simultaneously. That means you can make better decisions across the whole organization. And if you spot something that needs a closer look, you can drill down to transaction-level details and documentation. New challenges and opportunities are immediately visible so you can act without waiting for reports.
Crystal-Clear Visibility
With Sage Intacct, you can easily capture a more granular level of operational and financial data customized for your organization. Critical outcome metrics and financial performance data are included in reporting analysis and displayed in role-based dashboards. Your program managers get online access to real-time budget vs. actuals reports to get a handle on expenses. Your grant managers and fundraisers see the cost of impact and can solicit new donations. Bottom line? Sage Intacct empowers everyone in your organization to plan and manage better.
Compelling Stories for Your Donors
Donors want to understand your non-profit's mission and impact and need to see the numbers behind your story. Sage Intacct allows you to provide stakeholders with anytime, anywhere access. You can also create custom outcome metrics that illustrate your organization's impact and back it up with reliable numbers. And as your non-profit grows, you can add dimensions to track new things that become important to stakeholders.
Learn More
Download the free eBook below to learn more about Sage Intacct and its modern non-profit chart of accounts. Read testimonials from non-profits like yours that are using Sage Intacct to increase efficiencies and better fulfill their missions.