Learn how to improve your business and increase revenue with ERP solutions, transforming key areas of your business and driving growth today and beyond!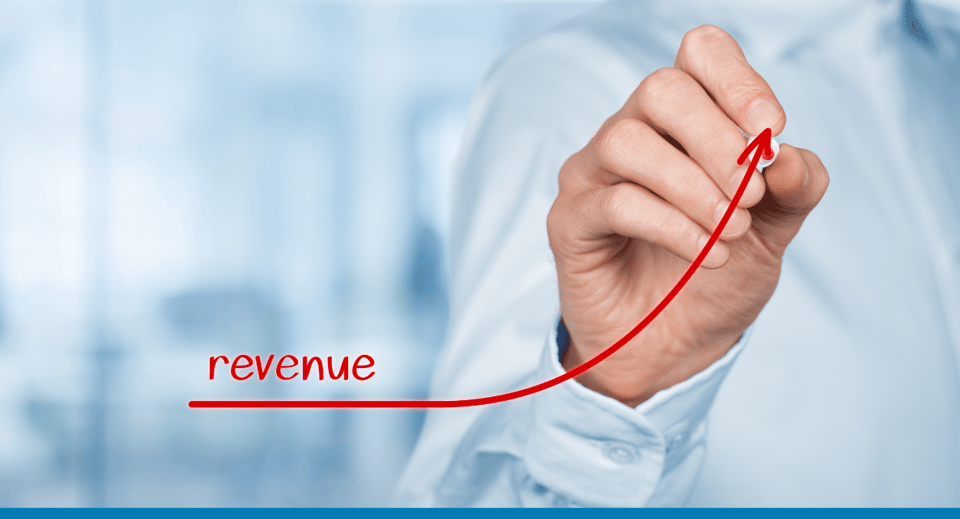 Your business can't succeed if you aren't looking ahead. The traditional business model has changed, and the trend will continue as new technologies and business risks emerge.
That's why business leaders in the professional services industry are rethinking technology's role in business growth and revenue generation.
A recent survey of professional services executives revealed the top three priorities they're considering in 2023 to drive revenue and efficiency.
They likely make sense for your business, too.
Digital Transformation
80% of survey respondents said employee collaboration is critical for improving business processes.
Technology innovations increase productivity and agility, allowing small and midsized businesses to compete with larger companies. Even during turbulent periods, investing in cloud-based technology like SAP enterprise resource planning (ERP) solutions drives efficiency, keeping employees connected through one centralized real-time database and boosting collaboration regardless of location or work environment.
Two popular SAP ERP solutions—SAP Business One and SAP Business ByDesign—automate and streamline business processes, allowing companies to maintain high productivity levels, whatever the circumstances.
Sustainability
1 in 3 respondents said increasing sustainability was their top priority for improving revenue growth.
Sustainable products and services can generate revenue while positively affecting the environment. Considering sustainability during the product development stage improves revenue growth by bringing long-term value to the business through a longer lifecycle of goods. Prioritizing sustainability when formulating business strategies also decreases reliance on external resources, eliminating waste, and cutting costs.
For example, cloud ERP solutions enable your organization to function from anywhere. This decreases employee commutes, which saves gas and lowers carbon emissions, and optimizes office utilization—all while increasing efficiency.
Risk Reduction
45% of business leaders ranked economic stagnation as the top global risk.
Mitigating risk is critical to long-term success, and technology like ERP for small business safeguards against risks of all kinds. We've recently seen multiple economic downturns and supply chain disruptions with effects that ripple worldwide.
SAP ERP solutions have a central database of supplier information and financial management tools that monitor project costs and adjust budgets. These features help business leaders navigate supply chain disruptions by reducing reliance on scarce resources and making procurement easier. With an ERP solution, your business has flexibility and control when you need it most.
Learn More
Download our free report, The Transformation Mindset: How Professional Services Leaders Shift Their Focus Toward Innovation and Sustainability, to learn how business leaders are taking a new approach to priority setting, capitalizing on technology like ERP solutions, and protecting themselves from threats.