Navigating supply chain chaos is a pain! Learn how to get ahead of supply chain challenges and improve efficiency by utilizing a cloud ERP solution.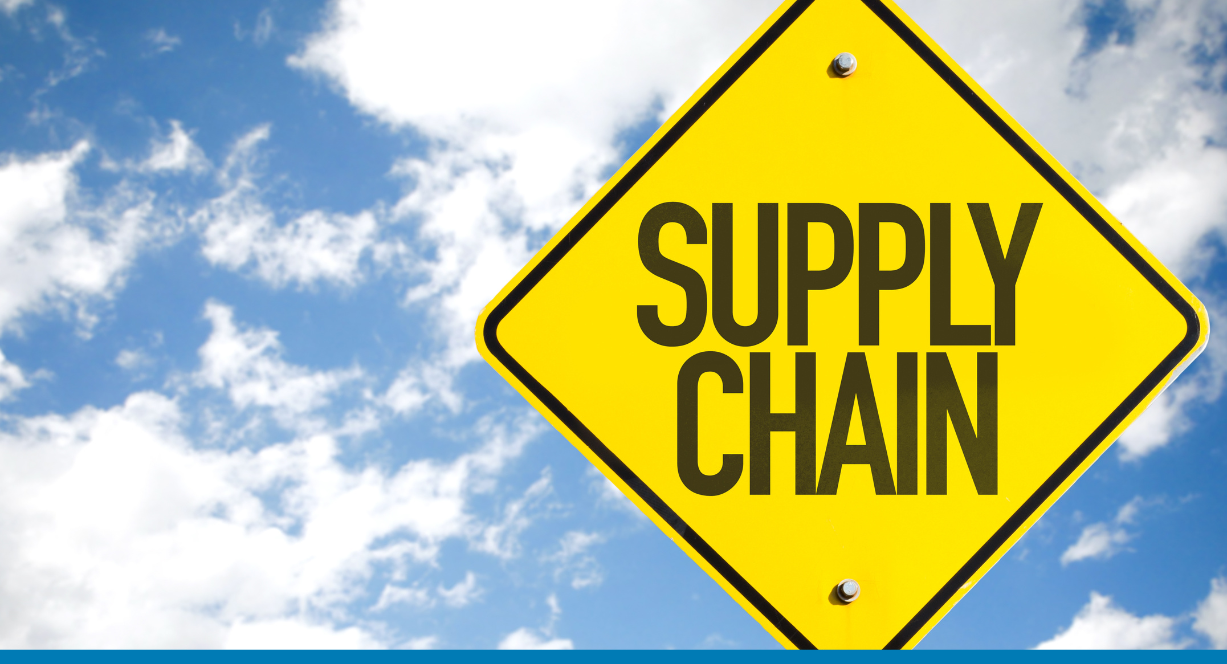 The global supply chain is experiencing strange times. We've seen manufacturing come to a dead stop and bottlenecks so tight it was impossible to estimate deliveries. The chaos has left business inventory management planners at a disadvantage—especially at small and midsized businesses, where supply chain issues can significantly hinder growth.
During uncertain times, a cloud enterprise resource planning (ERP) solution is your secret weapon. With a cloud ERP solution, you can manage every aspect of your organization on one robust platform that provides a streamlined, transparent view of operations, improves decision-making, and keeps you on top of vital functions.
Cloud ERP optimizes three critical areas to navigate supply chain chaos and ensure businesses can run efficiently despite any obstacle.
360

-Degree

Supply Chain Visibility
Procurement management requires more attention during manufacturing slowdowns and capacity crunches. A cloud ERP solution give businesses:
A

clear view

of the supply network

The ability to see forward and

backward

in the supply chain

Real-time supply chain data

Traceability to track goods as they travel through the global supply chain
With cloud ERP solutions, your supply chain is never in the dark.
Time Creation
33% of business leaders said increasing process automation was a priority for improving efficiency.
Navigating supply chain chaos drains valuable time and resources from other business areas—but automation gives you that time back. Cloud ERP solutions automate processes, eliminating tedious, time-consuming, and error-prone manual data entry and giving you more time to innovate and grow your business.
Improved Inventory Management
Properly managing inventory, resources, and materials is vital to overcoming supply chain obstacles. Target inventory levels fluctuate with economic conditions but features like automated inventory forecasts can help you plan for what's to come. Cloud ERP solutions centralize supplier information and synchronizes inventory and delivery dates, giving you a complete view of inventory and lead times for better spending decisions.
Cloud ERP solutions offer the flexibility you need to adapt in an unpredictable industry and stay ahead of the competition during the supply chain nightmare using integrated supply chain and inventory management features. Watch our webinar and learn how partnering with Vision 33 can benefit your business no matter your industry with our Sage Intacct, SAP Business One, and SAP ByDesign partnerships.