Ever wonder why some ERP implementations succeed while others fail? Learn how to ensure your ERP implementation is a great success with these helpful tips.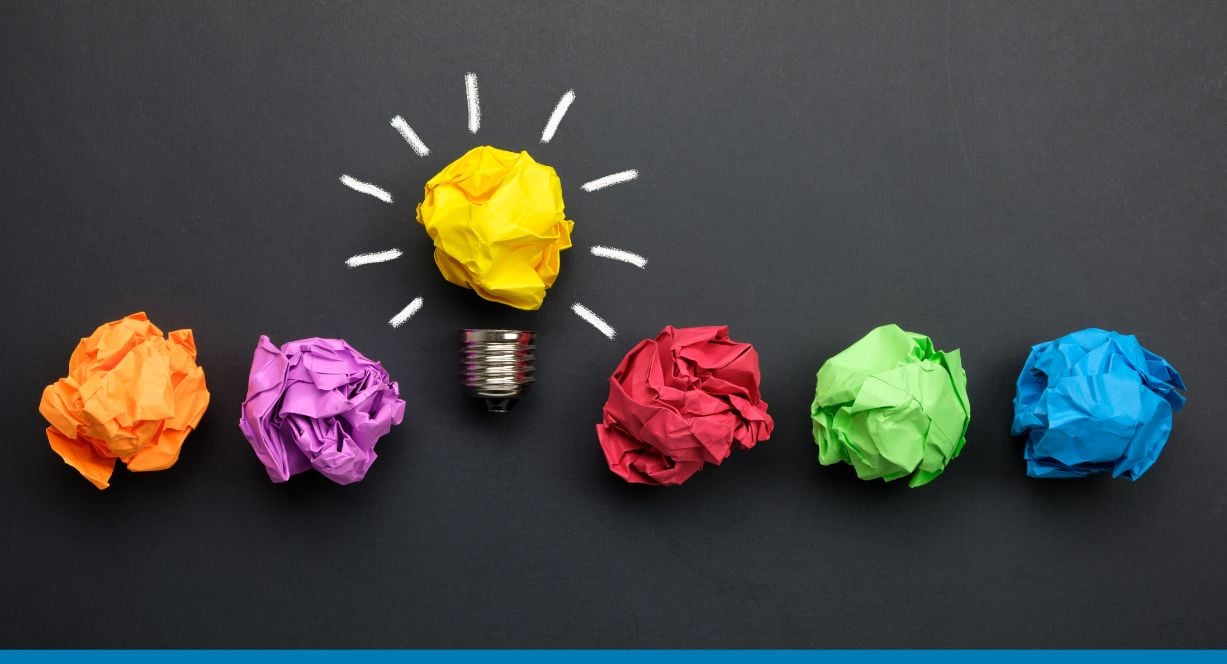 Growing small to midsized enterprises (SMEs) may feel nervous about moving to an enterprise resource planning (ERP) solution. Maybe they've heard stories about disrupting operations, excessive complexity, or a lack of training. Maybe they've heard that making changes to the initial plan to get specialized features can quickly double or triple the price tag.
Here are some of the risk factors and how to overcome them when evaluating partners to help you move from small business accounting applications like QuickBooks or Sage 50 to an ERP solution like SAP Business One, SAP Business ByDesign, or Sage Intacct.
What Is ERP Implementation?
ERP touches all aspects of your business. It hosts your customer database, inventory, and financial records and provides the process automation and standardization your business needs to continue to grow profitably. The right ERP solution integrates all essential functions and gives you full operational visibility and better control.
It's not surprising, then, that installing an ERP solution involves more than downloading software and clicking the .exe file—we call it 'implementing' when you upgrade from accounting software to ERP.
Beware the Low-Ball Price Tag
ERP solutions are sophisticated systems, so when an ERP vendor or partner offers what seems to be a too-good-to-be-true price tag, it probably is. They'll win your business with that low price, but after you sign the contract, you'll find many hidden costs or discover the solution doesn't meet the specifications for your business.
You can only obtain the full value of an ERP solution by partnering with an IT solutions provider who will offer a realistic price and, more importantly, explain the reasons behind the pricing.
The challenge is choosing an ERP implementation partner who understands it's your business in their hands and offers transparency throughout the project. The same ERP solution with two different vendors would yield very different results, so you need to choose the partner with a formalized, proven implementation methodology.
ERP Partner Experience
When evaluating an ERP partner, considering their experience and previous successes are smart ways to mitigate the risk associated with an implementation. While removing risk is impossible, successfully managing it is doable, and some partners are better at it than others. Ask potential ERP partners about their customer success stories in your industry. Successful implementations in their past may be indicative of future success.
Lack of a Formalized ERP Implementation Methodology
Transitioning from a project-oriented, pre-production environment to a successful and live ERP operation includes many steps. Did the ERP partners on your shortlist provide transparency regarding what these steps involve? If not, ask early to ensure they have a satisfactory answer.
At Vision33, we view implementation in a strategic context and recognize the importance of starting the project on the right foot and mitigating risk along the way. To facilitate this, we break ERP implementation into four sections: blueprinting, building, implementing, and sustaining.
Here's what each section entails and how they work together to ensure a successful ERP implementation.
Blueprint Phase
Vision33 consultants offer a wealth of experience and knowledge to ensure outcomes meet requirements and best practices are applied from the pre-sales stage to implementation and post-project analysis. Blueprinting includes things like strategy development and execution, program and project management, risk management, change management, data migration, and performance analysis.
Build Phase
After the blueprint phase, we build the solution according to the documented business requirements. This includes:
Installing and configuring the application
Managing data migration
Hardware upgrades, equipment, and installation
Designing and fulfilling connectivity
Implementation Phase
Because we've spent time getting to know your business, we're prepared to assist in the actual implementation of the ERP. Vision33 performs software configuration, system and integration testing, and facilitates flexible user training (online or onsite) so you can harness your ERP solution. Other ERP partners rarely provide the same degree of understanding, preferring to push a standardized, templated ERP solution.
Sustain Phase
An ERP implementation isn't a one-and-done project. Do the ERP partners on your shortlist provide post-go-live support? Businesses often fail to consider factors like user training and ongoing software maintenance that can pose risks to their ERP investment.
A live ERP system isn't the end of the journey—it's the beginning of new possibilities for your business. Vision33 provides full support beyond the implementation so you can maximize the value of your investment. Our experienced TOTAL Care support team takes a hands-on approach to empower you to understand your solution and make it your own. We also offer training and development opportunities so you can be self-sufficient and get the most from your system.
Interested in Learning More About ERP?
Before you settle on an ERP solution and partner, you need to know your options. Head over to our Beginner's Guide to ERP to learn more about the critical decisions surrounding ERP selection, including choosing ERP software and an ERP partner.
You'll find helpful and easy-to-digest videos, webinars, FAQs, blogs, eBooks, and other downloadable assets, all in one resource center.