Sage Intacct is a cloud-based solution that streamlines grant, fund, project, and donor accounting and delivers real-time visibility into metrics.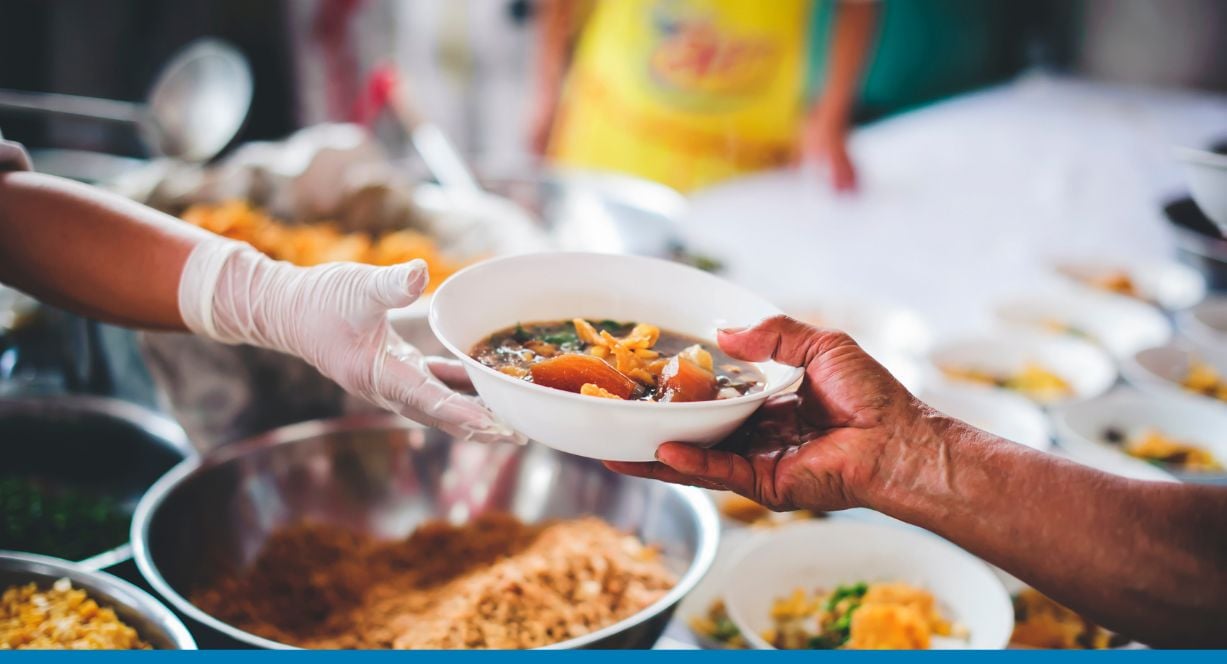 Non-profit organizations often struggle with manual processes and don't have real-time visibility into critical metrics and performance.
Why? Because they rely on entry-level software and spreadsheets.
Some businesses never need to upgrade their systems, but human services and faith-based non-profits have accounting, tracking, and reporting needs that require specialized functionality. To focus on their missions and fuel growth, they need the right technology.
Sage Intacct is the modern, cloud-native financial management solution that streamlines grant, fund, project, and donor accounting while delivering real-time visibility into the metrics that matter—transforming reporting roadblocks into reporting insights.
With Sage Intacct, you pay only for what you need, always have secure data, and can support your mobile workforce. And unlike entry-level software, Sage Intacct easily integrates with an ever-growing list of other best-in-class cloud applications to eliminate duplicate data entry and mistakes.
Here are four reasons human services non-profits manage their financials in the cloud with Sage Intacct.
Increased Efficiency From Day One
Easily create customized dashboards and reports for your non-profit's mission and critical metrics. Do your job from any browser on any device and access up-to-the-second data anytime, anywhere. Make faster, better decisions. Empower non-finance staff with flexible workflows to initiate expense requests, check requests, purchase requisitions, and more.
Immediate Visibility
Enjoy a multi-dimensional, multi-ledger system and a clear view into every aspect of your finances. Quickly see where funds were used, performance by location or team, expenses associated with volunteers and employees, or any other aspect of your organization.
One-Click Consolidations
Whether your organization is domestic or global, with one location or several, Sage Intacct automates multi-entity, multi-site, multi-currency, and multi-country operations. It simplifies inter-entity transactions, allocations, eliminations, financial consolidation, reporting, and analysis. Bottom line? You can consolidate with a click.
Paper-Free Processes
Eliminating paper processes like shuffling documents around for approval results in significant efficiency gains. Sage Intacct's automation enabled one non-profit to free up $25,000—which allowed the delivery of 100,000 more meals to a food bank.
Learn More
Download our free eBook, The Benefits of Cloud Accounting Software for Human Services Non-Profits, to learn more about Sage Intacct. You'll also see what finance professionals at human services non-profits say about Sage Intacct and learn how the cloud can help you fulfill your mission.