The answers to these controller questions for SaaS CFOs should result in critical takeaways and best practices to solve common SaaS challenges. Learn more.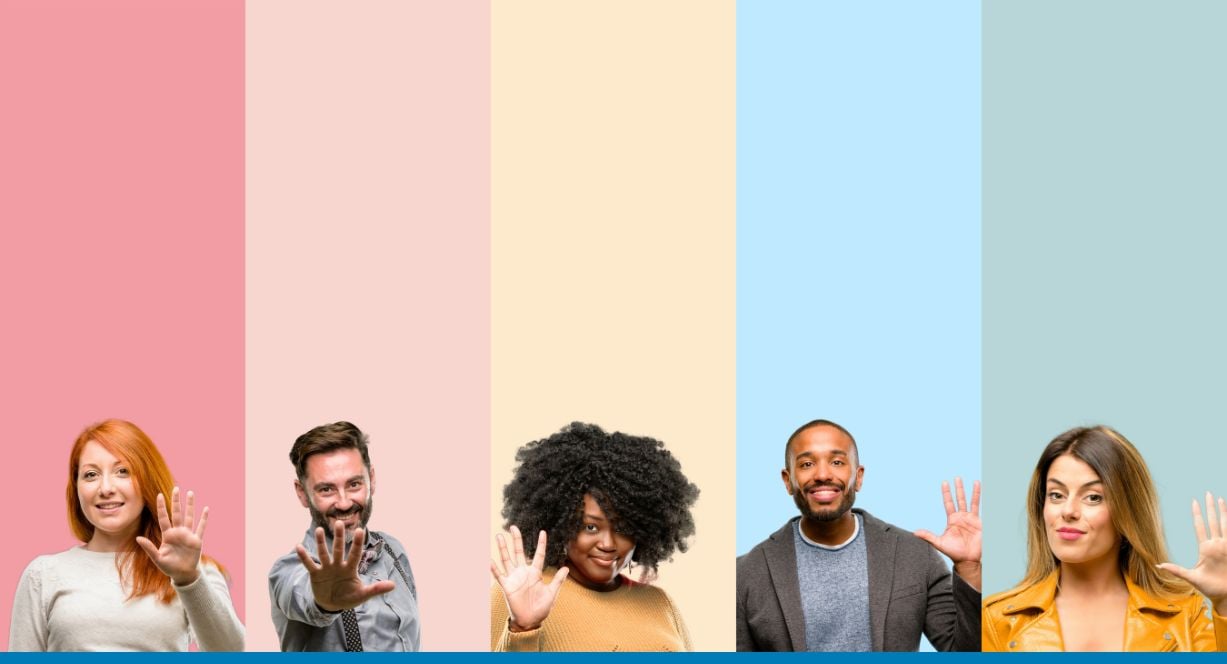 Your SaaS company is enjoying its long-term customer relationships versus focusing on transactions, but as the CFO, you're being pulled in multiple directions. Your team relies on you for financial leadership, but as your company grows, so do the challenges.
Many common SaaS challenges stem from the continued use of outdated and inadequate technology. Small business accounting applications can't help you with board reporting, SaaS metrics, managing burn, faster closes, smarter revenue management, deep analysis, regulatory compliance, or multi-entity and multi-currency consolidations.
A powerful cloud financial management solution like Sage Intacct can make your job as a SaaS CFO easier—but before you consider new technology, have a conversation with your controller. Collaborating with the controller ensures your company reaps the full benefit of their talents and knowledge and keeps the controller's office operating efficiently and accurately.
There are five questions every CFO should ask their controller about:
Journal entries

Compliance

Closing the books

Excel

Integration
The answers should result in critical takeaways and best practices to create a stronger, more effective financial structure.
Download the whitepaper below to learn the five questions and understand how your company will benefit from the conversation!