Has your SaaS company outgrown Quickbooks? Here are 5 signs it's time to leave QuickBooks behind for a better cloud-based financial management solution.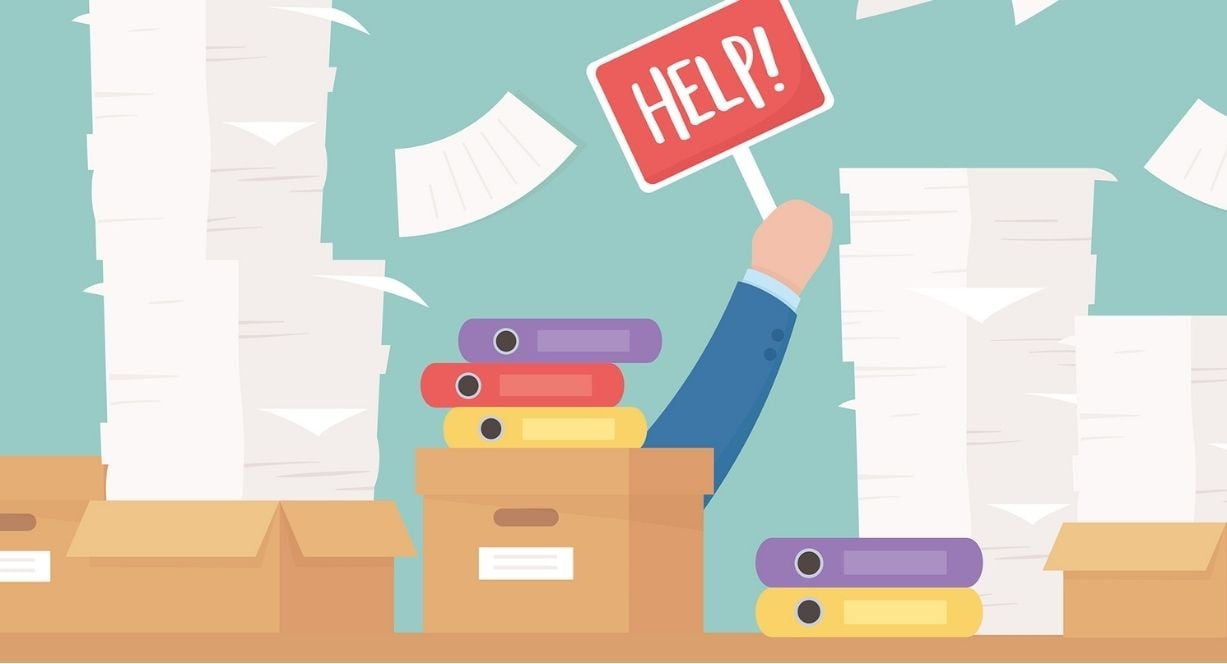 Software as a service (SaaS) companies nurture long-term customer relationships versus focusing on transactions. But SaaS companies that use entry-level software quickly realize its limitations as invoices and revenue schedules increase.
Small business accounting applications like QuickBooks are great for small, order-centric businesses, but they can't support the variety of billing models or recurring revenue SaaS companies use. And while every business encounters growing pains, SaaS companies inevitably hit a wall when they resist embracing new technology.
Here are five surefire signs your SaaS company is ready to leave QuickBooks behind for a cloud-based financial management solution like Sage Intacct.
Billing Is Manual
Your SaaS company doesn't bill a product only when it's sold or delivered. You may have a mix of subscriptions, usage billing, services, training, and perpetual licensing—some billed once, some billed monthly. And because QuickBooks can't easily integrate with Salesforce, you can't automate your quote-to-cash process. Without that vital connection, you're wasting time re-entering orders from Salesforce into QuickBooks, re-entering contract changes and renewals, and manually calculating usage billing.
Billing Is Inflexible
Today's business environment requires agility and resiliency. QuickBooks wasn't designed for SaaS companies with usage- or project-based pricing models. That inflexibility means you struggle to scale recurring, usage-based, or complex billing. Throwing more money or manpower at the problem only makes things worse.
Spreadsheets Are the Norm
QuickBooks forces you to manage revenue recognition and expense amortization in spreadsheets. This is a time-consuming and error-prone process—and, more worryingly, a compliance risk. Your SaaS company must maintain ASC 606 compliance, and it's a burden for revenue accounting. You're not only handling new contracts, you're adjusting schedules whenever there's an upsell, down-sell, renewal, hold/resume, or extension. Data must be entered back into the QuickBooks general ledger and reconciled at the end of every period. To comply with ASC, you need to know your contract assets and liabilities, which is impossible with spreadsheets.
Reporting Takes Forever
Are you pulling all-nighters to compile reports for investors? Revenue lives outside of QuickBooks and must be imported manually, delaying GAAP reporting and close. You also can't promptly provide your executives, board, and investors with critical SaaS metrics like customer monthly recurring revenue, customer acquisition cost, and churn.
Forecasting Is Difficult
If you're working with multiple systems and muddling through spreadsheets, it's hard to forecast what might happen in your business. Instead of forecasting once a month or once a quarter, you should be able to continually predict when revenue will be recognized and when cash will come in. Without the proper tools to make fast, strategic decisions, you can't outsmart your competition.
Learn More
If you're experiencing even one of these challenges, it's time to look closely at Sage Intacct and see how it's possible to:
Speed quote-to-cash cycles by up to 60%

Free cash for investment

Shorten your close by as much as 75%

Increase your valuation with more accurate forecasting and better strategic decisions
Download the eBook below to learn why Sage Intacct is the top choice for companies outgrowing QuickBooks.