Learn how Sage Intacct benefits are uniquely suited to non-profits, simplifying grant and donor accounting while providing visibility into metrics that matter.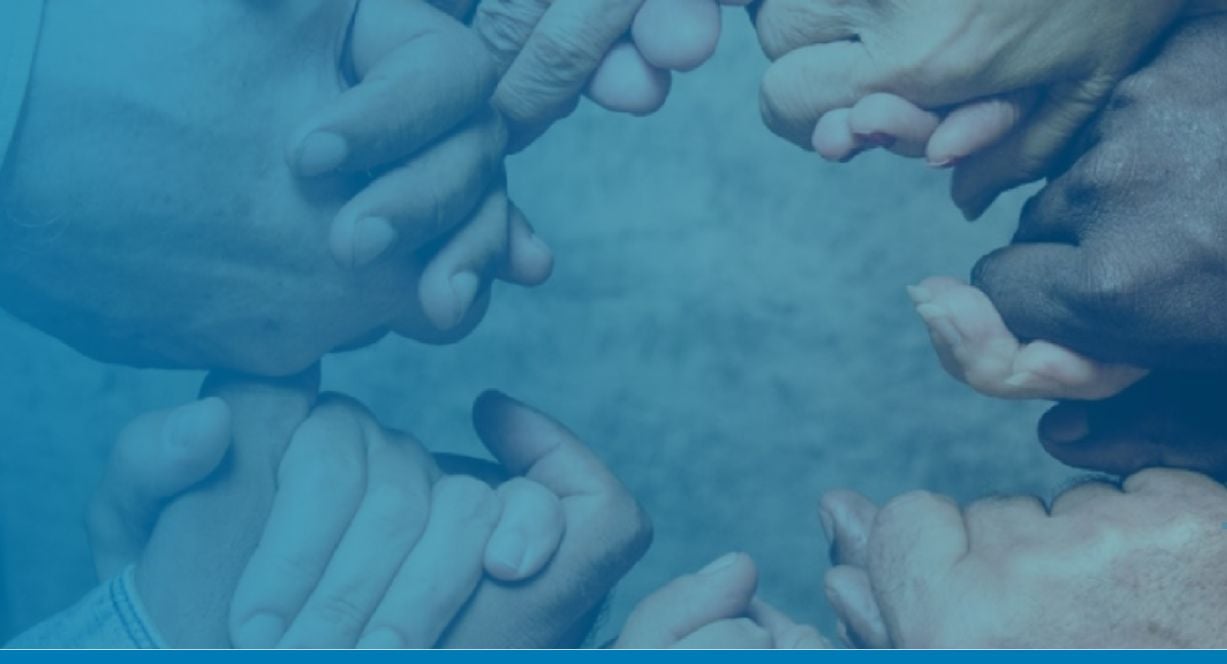 Every organization needs an accounting system that streamlines basic financial management functions like accounts receivable (AR), accounts payable (AP), and the financial close.
However, international non-profits and non-governmental organizations (NGOs) require more than the basics. They have specific accounting, tracking, and reporting needs entry-level software can't support.
To fuel growth, drive mission success, and demonstrate accountability and transparency, these organizations need a modern, cloud-native financial management solution like Sage Intacct.
Intacct is uniquely suited to non-profits because it simplifies grant, fund, project, and donor accounting while providing real-time visibility into the metrics that matter.
International non-profits and NGOs love Intacct because it's easy to use, seamlessly integrates with other best-in-class systems, and can be accessed anytime, anywhere. Intacct is quick to implement, affordable, and requires little IT involvement.
Here are six international non-profits and NGOs that rely on Intacct.
Room to Read
Room to Read is a leading non-profit for children's literacy and girls' education across Asia and Africa.
Thanks to Sage Intacct, Room to Read boosted productivity by 25% and increased revenue by 15%. More importantly, those results enabled the organization to reach an additional 100,000 children through its literacy program and 21,000 girls through its girls' education program.
Women's World Banking
Women's World Banking is dedicated to economic empowerment through financial inclusion for one billion women without access to formal financial services.
With Sage Intacct, the organization's CFO can quickly see how much unrestricted cash is on hand—a critical metric to ensure the organization spends the right money at the right time as it makes strategic decisions.
Vitamin Angels
Vitamin Angels strives to improve worldwide nutrition so every mother has a healthy pregnancy and every child gets an equal chance at a healthy life.
The organization has expanded its mission into 70 countries with Sage Intacct's multi-entity, multi-currency, and multi-location automation. Rather than managing transactions and global consolidations in cumbersome spreadsheets, it's all done with a few clicks.
Remote Area Medical Volunteer Corps
Remote Area Medical (RAM) is a non-profit provider of free pop-up clinics. By delivering free medical, dental, and vision services to the underserved and uninsured, RAM is fulfilling its mission of preventing pain and alleviating suffering.
Even during a period of rapid growth, Sage Intacct enabled RAM to maintain a lean finance team and avoid adding headcount at the same pace as the rest of the organization.
World Learning
For over 90 years, World Learning's education, development, and exchange programs have helped individuals find their voices, connect with their communities, and build cross-cultural relationships.
Sage Intacct enables World Learning to easily manage government grants, contracts, and related projects. Powerful grant reporting helps the organization give accurate, timely data to its donors, which increases their trust.
White Ribbon Alliance
White Ribbon Alliance (WRA) is a non-profit and NGO that advocates for women's and girls' health, rights, and gender equality.
Sage Intacct's open application programming interface (API) and true cloud strategy allowed WRA to seamlessly integrate Intacct with the organization's budgeting system. This vital connection empowers WRA to design its budget-versus-actuals analysis however its donors, management, and other users require—and the reports are 85% faster to prepare than when the organization was using Excel.
Learn More
Download our free eBook, The Benefits of Cloud Accounting Software for International Non-Profits and NGOs, to learn how Sage Intacct is revolutionizing non-profits and allowing organizations like yours to level up with real-time financial visibility, tracking, reporting, and maximum accessibility—all while maintaining the highest security standards.