Sage Intacct is a modern, cloud-based financial management solution perfect for organizations with multiple entities, currencies, and users. Learn more.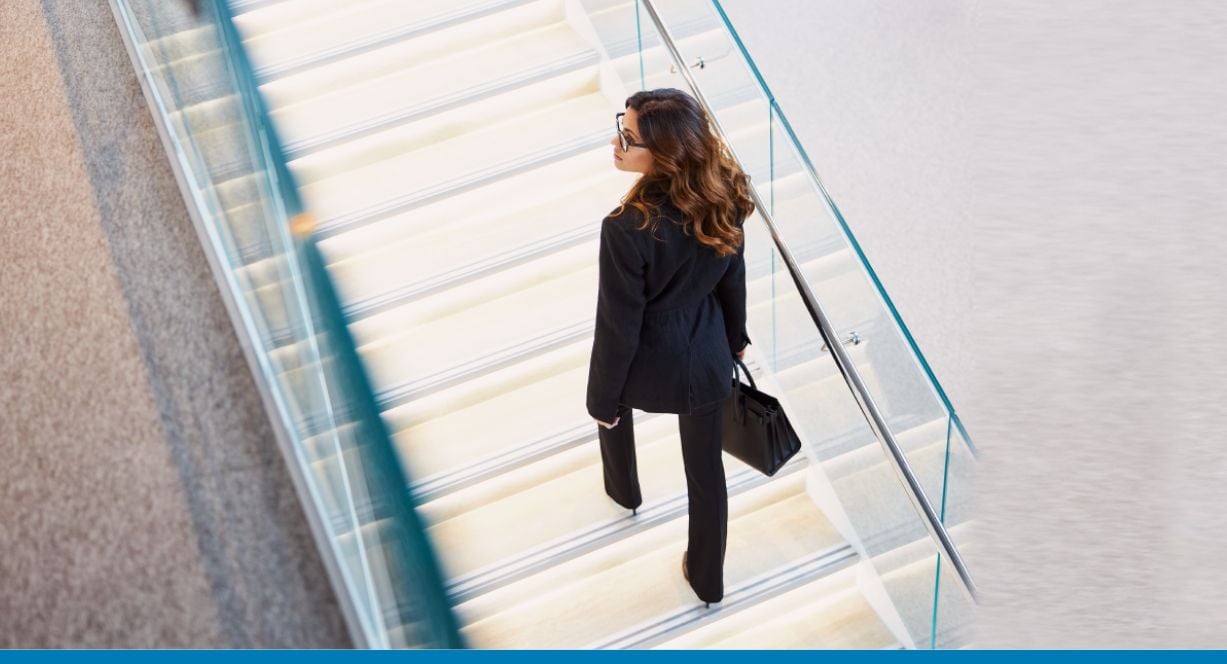 Are you exhausted?
You're not alone. Financial professionals in every industry are expected to do more with less in a permanently changed marketplace.
Your executive team wants reports yesterday. But your organization has multiple entities and locations, so you're buried in data.
If you use QuickBooks, you're fighting a losing battle. Its feeble reporting can't produce the information you need to make fast, confident decisions. QuickBooks forces you to use time-draining spreadsheets full of mistakes. And the consolidation process takes forever because you're merging information from multiple places.
Manual processes and workarounds aren't sustainable for multi-entity organizations. The more you try to make QuickBooks work for you, the more challenges you'll have. Instead of maintaining the status quo—and wasting time and money—look closely at Sage Intacct.
Sage Intacct is a modern, cloud-based financial management solution perfect for organizations with multiple entities, locations, currencies, and users.
Here are three ways Sage Intacct will benefit your multi-entity organization.
Consolidated Information
Your organization will hit a wall with QuickBooks as you add new locations, franchises, international subsidiaries, or business lines.
Sage Intacct automates financial consolidations, including currency conversions, inter-entity transactions, local tax reporting, and more. That means you can ditch the spreadsheets and manual processes, close the books faster, and view interim summary figures any time.
Tight Security
With QuickBooks, users can access any information about your organization—not great. There's no need for Jim in Massachusetts to poke around information in California if it doesn't concern him.
Sage Intacct delivers secure control on delegated tasks so you can define roles and permissions and limit individual users' access to the information they need to do their jobs.
Robust Reporting
Building reports is a cringe-worthy effort with QuickBooks. Your executive team wants answers, but you can't get them fast enough. And by the time you cobble something together, the information is outdated.
Sage Intacct empowers you to explore the entire organizational structure from one place. See top-level results, drill into exceptions, and analyze individual entities. The power to determine which business strategies are working—and which aren't—is at your fingertips.
Learn More
Download the eBook below to learn more, including what financial professionals at organizations like yours say about Sage Intacct. Check out the included whitepaper, webinar, and coffee break demo too!