Learn how a cloud financial management solution can help your non profit financial management systems to achieve operational excellence with Sage Intacct.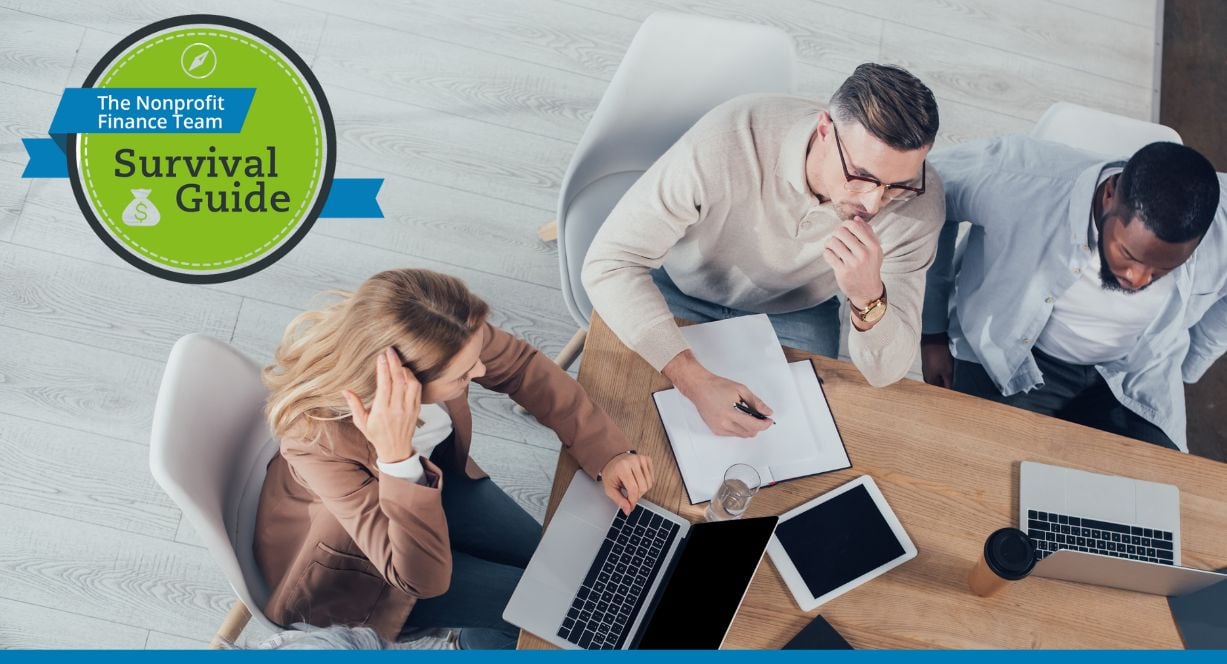 This post was updated in December 2022.
Solid financial practices are a critical part of maintaining your non-profit organization's funding relationships and attracting new donors.
But non-profit financial management is complex and demanding. You must give your board, executives, donors, and government funding sources full transparency and visibility into critical metrics while also managing funds, grants, projects, and programs.
That's the same level of complexity as a major for-profit organization. How can your non-profit keep up with a shoestring budget and limited resources?
Keep reading to learn how a cloud financial management solution like Sage Intacct can help your non-profit achieve operational and financial excellence.
The Heart of Your Accounting System
Your chart of accounts forms the framework for storing all your financial information and transactions, affecting everything from data entry to financial reporting. Most small business accounting applications have complicated charts of accounts, leaving you with a jumble of confusing account codes.
Sage Intacct allows you to set up primary natural account codes, including assets, liabilities, net assets, revenues, and expenses, and "tag" transactions with dimensional attributes such as location, fund, grant, ministry, program, or outcome. This easy-to-understand chart of accounts structure reduces the number of account codes and saves time.
Better Data = Better Visibility
Another problem with small business accounting applications is that they force users to rely on spreadsheets as workarounds. That involves dumping data into Excel, manipulating it, and ending up with outdated information when you're done. In addition, copying and pasting leads to mistakes, and moving data between systems poses a security risk.
With Sage Intacct, you get a simple, customizable reporting system that allows you to filter, slice, and dice data to produce meaningful, real-time information. Compliance is a breeze—the system automatically creates GAAP financial statements, FASB compliance reports, and Form 990 submissions. This powerful reporting feature increases visibility and reduces overall financial complexity.
Vital Information at a Glance
Sage Intacct's customizable, role-based dashboards compile critical reports, metrics, KPIs, and approval statuses in one location. It's fast and easy to set your dashboards up with the reports, graphs, and collaborative information you'll use the most. Users immediately see critical performance and financial information, such as real-time budget-to-actuals for each program or grant.
Learn More
To learn more about Sage Intacct for non-profits and read testimonials from organizations like yours, download The Non-profit Finance Team Survival Guide below.