Utilizing Sage Intacct vs Netsuite for your growing business: Explore what to consider to decide which cloud ERP solution is right for you.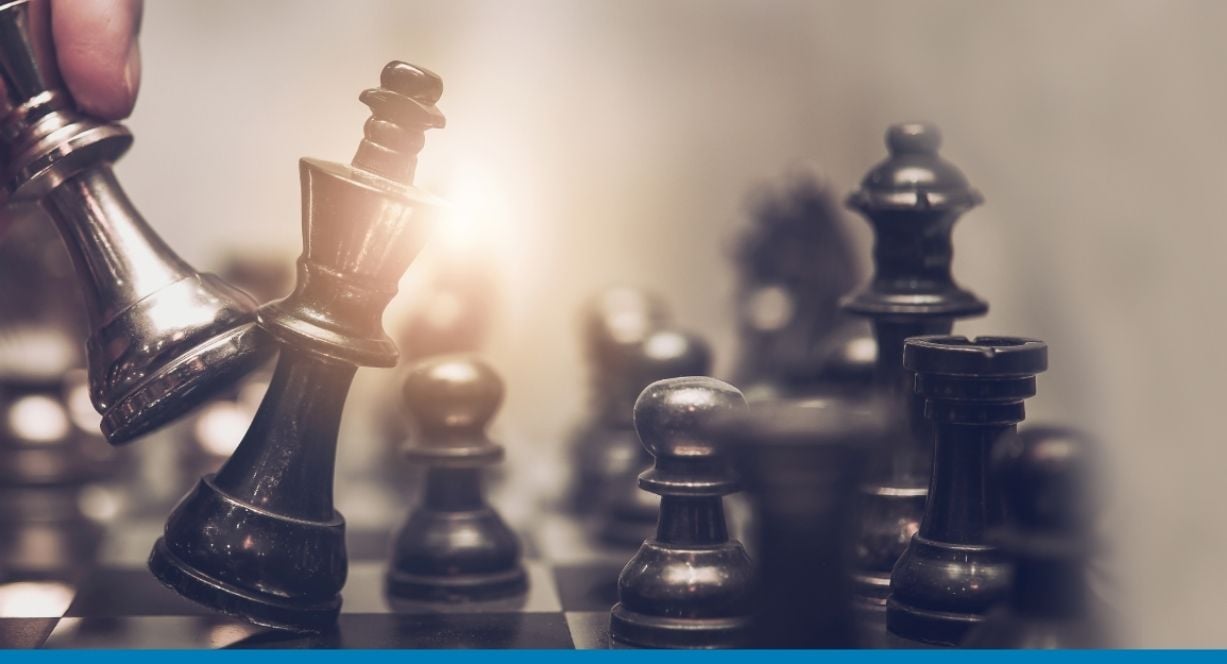 Many fast-growing companies and non-profit organizations that have outgrown entry-level accounting software like QuickBooks are moving to robust cloud ERP solutions like Sage Intacct.
QuickBooks is a good choice for startups with basic accounting needs, but it prevents growth when operations expand and become more complex. Time-consuming, error-prone spreadsheets become the norm, and the financial close is a nightmare. And for organizations with multiple entities, consolidation is a dreaded process that takes weeks or months.
The right cloud ERP solution addresses these challenges. And by hosting ERP in the cloud, you save money on internal infrastructure costs and gain peace of mind that your information is protected in secure, world-class data centers.
But how do you know which cloud ERP solution is right for your business? Let's look at two well-known options: Sage Intacct and NetSuite.
Sage Intacct vs. NetSuite: Similarities
Intacct and NetSuite are mid-market solutions that provide more advanced functionality than QuickBooks. Both have critical features for businesses with complex organizational structures, multiple international locations, and numerous reporting requirements.
Sage Intacct vs. NetSuite: Differences in Accounting and Finance
Built for finance by finance, Sage Intacct provides advanced functionality like budgeting and planning, project accounting, and contract management. In fact, the American Institute of Certified Public Accountants (AICPA) made Sage Intacct its only preferred provider of financial applications.
That's why Intacct is the better option if your organization focuses on accounting and financial management. Because NetSuite addresses a broad set of operational functions versus laser focusing on financial processes, choosing NetSuite means paying for a complete ERP solution you don't need.
Sage Intacct vs. NetSuite: Differences in Pricing
With Sage Intacct, you buy the best-in-class accounting software, then choose add-ons and integrations when you need them.
NetSuite has an enterprise-level price tag. You must commit to paying for more NetSuite resources upfront and at a higher cost—even if you won't use every module.
Learn More
Download our free eBook Sage Intacct vs. NetSuite: Critical Considerations for Choosing a Cloud-Based ERP to learn more and see how these systems rank in a side-by-side comparison of criteria like ease of setup, ease of use, and quality of support.