Learn why iPaaS solutions are critical to your business and how The Saltbox Platform can help you achieve end-to-end integration. Watch the webinar recording.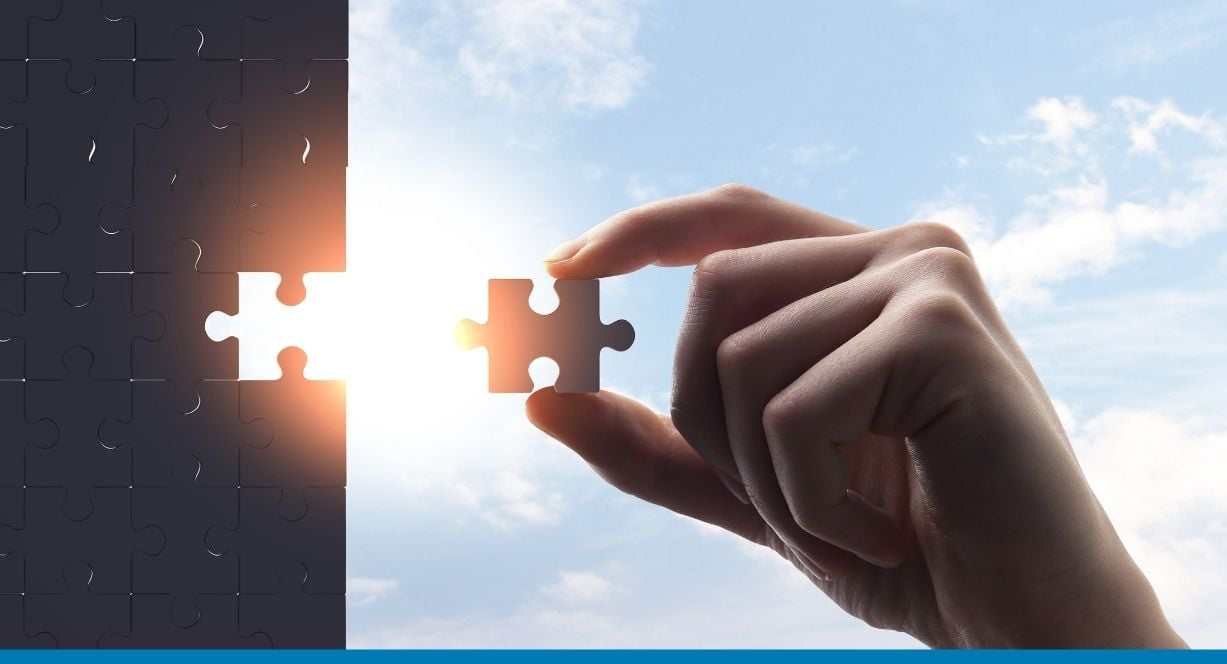 Changes in the marketplace have hit a heightened pace and businesses are digitally transforming to stay agile and competitive. Integration is an ideal starting point, but until recently integration was complex and expensive.
The old way of connecting applications was with point-to-point integrations, which required hours of coding, specialized IT skills, operational downtime, and ongoing management and updates. Point-to-point integrations caused more headaches than they solved.
The new way of connecting applications is with an integration platform as a service (iPaaS) solution. Enter The Saltbox Platform: Vision33's enterprise-class, cloud-native, low-code iPaaS solution that empowers companies to unify and streamline business operations.
Saltbox to the Rescue
Saltbox quickly and easily connects virtually any business application, including point of sale (POS), customer relationship management (CRM), enterprise resource planning (ERP), and marketing. Manual processes are replaced with automated workflows that allow you to transfer data between applications at lightning speed. With Saltbox, you save hours of time and eliminate the mistakes that come from re-entering data into numerous applications.
But Saltbox is so much more than that.
If you've had to downsize operations, reassess employee working arrangements, or rearrange supplier relationships during these unprecedented times, Saltbox can help. Watch our on-demand webinar, Doing More with Less, to learn what businesses like yours can do to maximize company resources, reduce uncertainty, and address today's business challenges.
Key topics include:
How your business can reach increasing levels of agility between internal operations and value chains
How process automation, workflows, and system integration work to benefit you in the short and long term
How to best tackle the balancing act between service and production levels and fewer resources on hand
Navigate Doing More with Less
Hosted by Vision33 General Manager Danny Gilmore and Customer Ambassador Carl Lewis, this on-demand webinar answers the questions of how to do more with less. Access the recording below!