SAP Business ByDesign is a cloud ERP solution that provides affordable business automation to take pressure off your workforce. Learn how it can help you.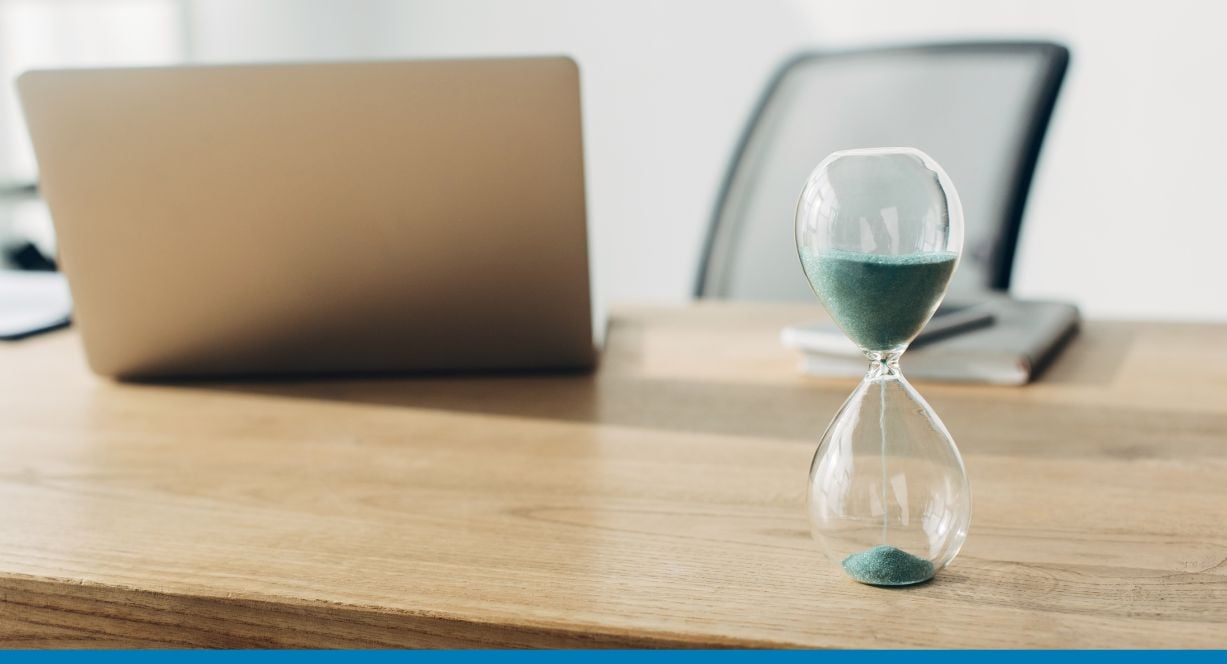 Growth is on every organization's agenda.
During the turbulence caused by the pandemic, many were focused on retaining customers and market share, deferring new pursuits until the market stabilized.
As we emerge into a permanently altered business environment, attention is turning back to top- and bottom-line growth. For organizations that have become accustomed to running lean, this requires a significant shift in perspective. After a prolonged period of cuts and caution, it's now time to invest.

However, lean organizations tend to be reluctant to invest in headcount. An employee is a long-term expense, and lingering uncertainty may be influencing this trepidation. But there are opportunities arising, and you need to be able to capitalize on them.
Automate Business Processes With SAP Business ByDesign
To attain growth without adding unwanted financial risk, you need a way to increase productivity without bringing new employees into the organization. Business process automation is the solution, as it can free up employee time, effectively creating new resources for your organization with little incremental expense.

SAP Business ByDesign provides the affordable business process automation and management capabilities you need to take pressure off your workforce and create the employee availability necessary to maximize your organization's potential.
This easy-to-use cloud enterprise resource planning (ERP) solution manages your entire business—including financials, human resources, customer relationship management (CRM), procurement, projects, and supply chain—from a single, unified solution.
With SAP Business ByDesign, you'll reduce your reliance on spreadsheets and disparate software, consolidate your operation around a single point of control, and access up-to-the-second data to measure your company's progress. And because it's cloud-based, you won't have to invest in IT headcount that elevate the cost and complexity of doing business.

Learn More
Are you ready to get back on a growth trajectory?
Use SAP Business ByDesign to automate your business processes, and recapture employee time that you can invest in the projects and relationships that lead to more revenue and profits. You have the resources you need already—you just need to unleash them.
Vision33 is a leading SAP Business ByDesign partner. Our experts have curated a free information kit full of solution briefs, videos, and demos. Access it below to see how SAP Business ByDesign can help your business turn growth potential into real results!