Integrating eCommerce with ERP lets online retailers differentiate themselves from the competition with improved supply chains and buying processes.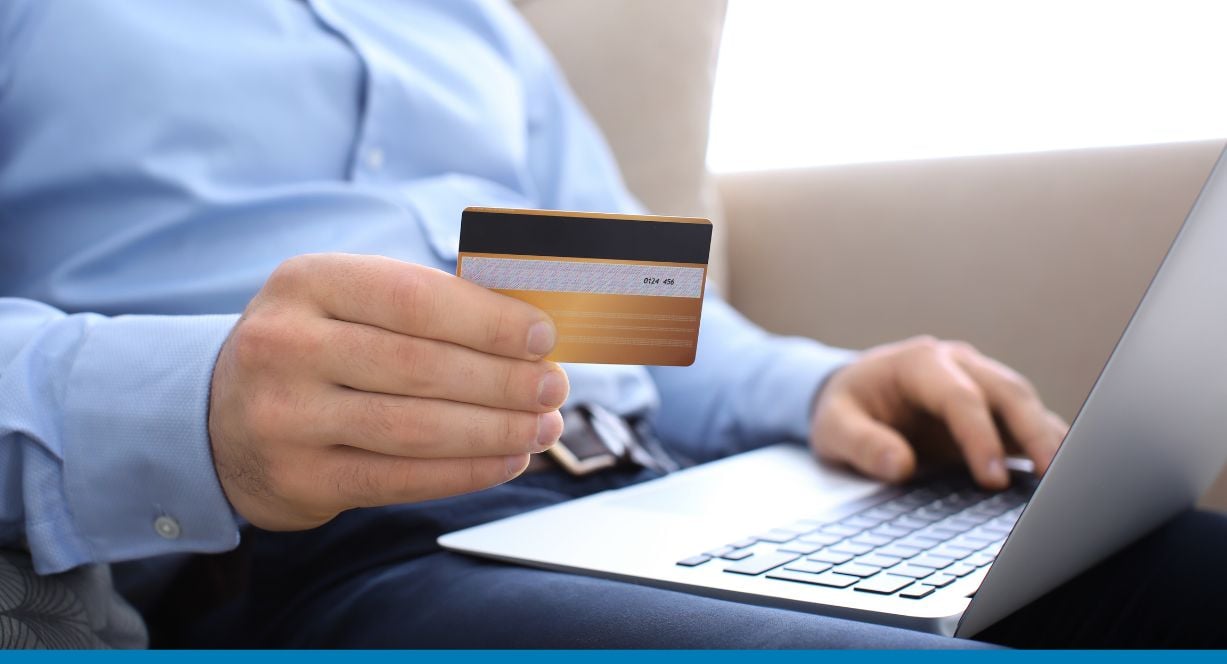 With over one billion websites, it's hard to stand out online. This is problematic for online storefronts that must set themselves apart from the competition. Whether you just jumped on the eCommerce bandwagon with a basic website or you've been selling online for years, eCommerce is skyrocketing, and companies are making significant investments to stay ahead in online shopping.
To maximize profits, you must build the best online marketplace for your business. Start by assessing your current digital platform and finding ways to transform and future-proof your eCommerce presence.
Our eBook, Learn How to Walk, Crawl, and Run With ECommerce, explains how investing in these three areas will transform your eCommerce platform to attract, engage, and convert customers.
Create an easy buying process using integrations

Streamline the supply chain

Meet customer needs
Create an Easy Buying Process Using Integrations
Successful online retailers know the value of integrating eCommerce with other business systems and applications. Integration is the foundation of intuitive buying experiences for your web store visitors.
The Saltbox Platform, developed by Vision33, can help. Saltbox seamlessly integrates SAP enterprise resource planning (ERP) solutions with your eCommerce platform, streamlining processes and workflows so you can create websites with user-friendly navigation.
And SAP ERP synchronizes product listings with warehouse management systems, updating inventory automatically so orders are picked, packed, and shipped as soon as possible.
Streamline the Supply Chain
ECommerce supply chains are different from traditional supply chains. With the internet, businesses can source suppliers worldwide to control spending and keep prices consistent for customers.
SAP ERP solutions empower users with self-service capabilities to access a central database of real-time supplier information and better manage multiple supplier contracts. ERP also provides buyers with up-to-date supplier information, helping buyers negotiate fair prices.
Meet Customer Needs
Properly managing customer relationships translates to more repeat customers. Choosing an ERP solution with built-in customer resource management (CRM) tools allows you to maintain customer profiles and collect insights for analytics to help your business grow.
But while storing up-to-date, personalized customer information is the first step in meeting customer needs, eCommerce software alone doesn't capture detailed customer information. You need the ERP to synchronize customer contacts and store critical customer data in one place, so the information your sales team needs for better customer service is at their fingertips.
Learn more about optimizing eCommerce with ERP
Whether you're new to eCommerce or ready to expand your online presence, read our eBook Learn How to Crawl, Walk, and Run With ECommerce. You'll learn how to integrate an ERP solution with your eCommerce platform and succeed at online selling.