With a successful digital transformation, tackling new challenges, shifting operations, and updating business models are effortless. Learn more.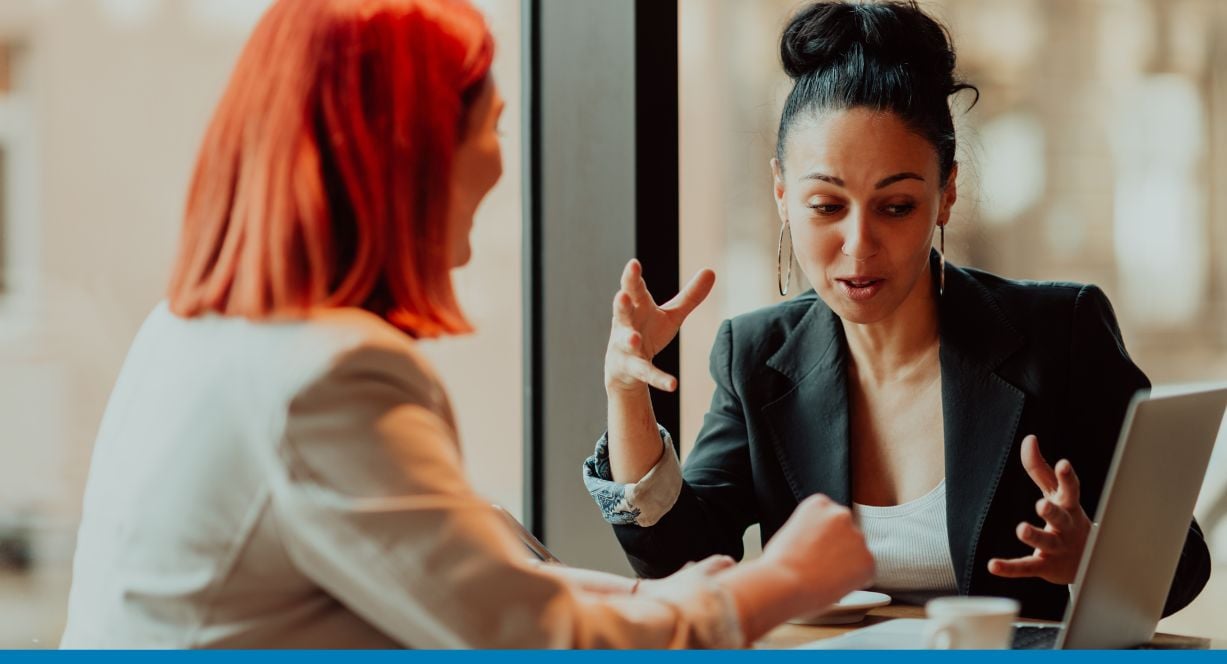 This post was updated in March 2023.
Digital transformation fundamentally changes how businesses operate and deliver value.
But what is digital transformation? Our favorite definition is simple: adopting new—or modifying existing—technology to make your business run better. And while digital transformation looks different for every business, many small and midsized businesses (SMBs) begin with solutions that integrate critical applications and automate daily tasks.
Digital transformation enables businesses to become more resilient, run simple, and gain a competitive edge while meeting changing customer expectations and dealing with supply chain disruptions.
With a successful digital transformation, tackling new challenges, shifting operations, and updating business models are effortless.
Here are some tips to help you begin from a position of strength.
Clearly Define Your Desired Outcome
Your goal shouldn't be "To go digital." You need a clear definition of what you want to achieve and why.
For example, if you're evaluating a cloud-native financial management solution, your objective shouldn't be "real-time analytics"—it should be the value real-time analytics will give you. For example, will you get a deeper understanding of how your business is performing and the ability to make faster, more confident decisions?
Get Buy-In From Team Members
Change is hard. When planning your digital transformation, gather the team members whose daily activities will be affected by the project. Get them excited by focusing on how digital transformation will make their jobs easier, save time, and help them better serve customers. Solicit their input, address their concerns, and implement their ideas.
Present your executive team with a concise plan and reasoning for digital transformation. You may even summarize your goal with a mission statement.
Digital transformation doesn't happen overnight and may not create an immediate return on investment, so it's critical to get everyone on board.
Understand Your Starting Point
Work with your IT staff to evaluate your existing technology stack and infrastructure. Once you know what you're working with, you can decide if there are systems and applications you can eliminate, update, or integrate.
Evaluate Your Digital Transformation
Once you've started your digital transformation, keep checking in to ensure you're still moving toward your desired outcome. Ask for feedback, reassess, and adjust if necessary. Don't get discouraged if there are bumps along the way, and celebrate every victory—even small ones.
Take Small Steps
Digital transformation happens one small step at a time. Don't try to fix everything at once. Start by identifying your business's biggest pain point and find technology that can simplify, automate, or integrate your processes to relieve it. Once you've achieved that goal, move on to the next pain point.
Learn More
To learn more, download our free comprehensive eBook, Understanding Digital Transformation, to:
Learn where digital transformation begins
See examples of technology solutions that enable a digital transformation initiative
Read success stories about organizations like yours that digitally transformed