See what businesses like yours experienced in 2022 and predict for the future, including how cloud-based accounting systems will become critical.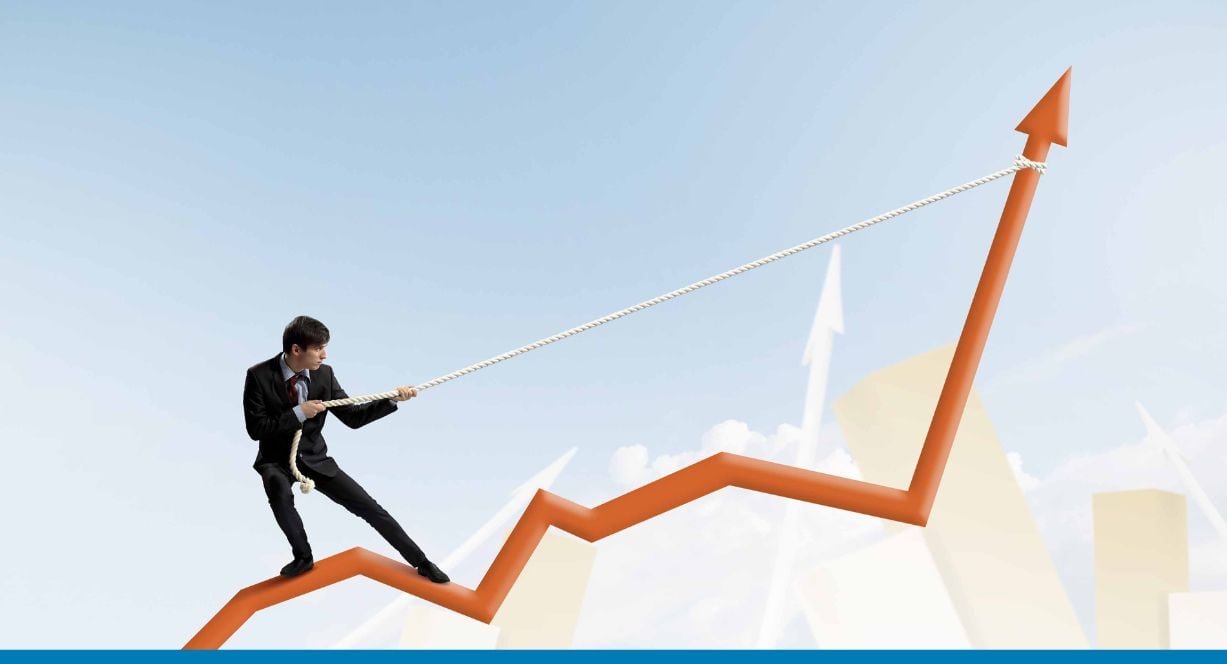 We're reinventing business models.
Organizations are embracing change, investing in modern technology, pursuing digital transformation, and learning how to thrive in new economic conditions.
Sage Intacct surveyed customers, partners, and industry thought leaders and used their feedback to identify seven key trends that will significantly affect accounting and finance in 2023.
Here are three of them.
The Cloud Is Here to Stay
Small and midsized businesses (SMBs) will choose cloud-based accounting systems that incorporate automation and analytics and don't require expensive, risky investments in clunky software, on-premises servers, and IT staff.
With a modern, cloud-based financial management solution like Sage Intacct, you can keep remote workforces connected and productive with just an internet connection and a web browser.
Cloud technology creates a more flexible and cost-effective finance function by minimizing the need for hardware and storage and providing more scalable and easily automated processes. The cloud also gives users anytime, anywhere, any device access to up-to-the-second data.
Automation Is Accelerating
Automation improves accuracy and efficiency on projects where staff has declined since pre-pandemic times.
Examples of accounting and finance automation include:
Intelligent general ledgers and artificial intelligence (AI)-powered anomaly detection to reduce errors and automate core accounting processes
Robotic process automation (RPA) to accelerate or eliminate repetitive tasks
Dynamic allocations and continuous consolidations that save hours and ensure a faster close
New Regulations Are Coming
Regulators have been relatively quiet, giving organizations breathing room during the pandemic, but new regulations are coming—especially for evolving and fast-growing industries like green energy, cryptocurrency, and cannabis. Remote work will likely be affected by new accounting regulations as well.
Learn More
Download our free eBook to learn how Sage Intacct can help your organization grow and prepare for the future.
See what businesses like yours say about their 2022 experiences, future predictions, and the seven accounting and finance trends that will be critical for 2023.