To be a forward-looking financial leader, you need a modern cloud financial management solution like Sage Intacct that was built for finance. Learn more.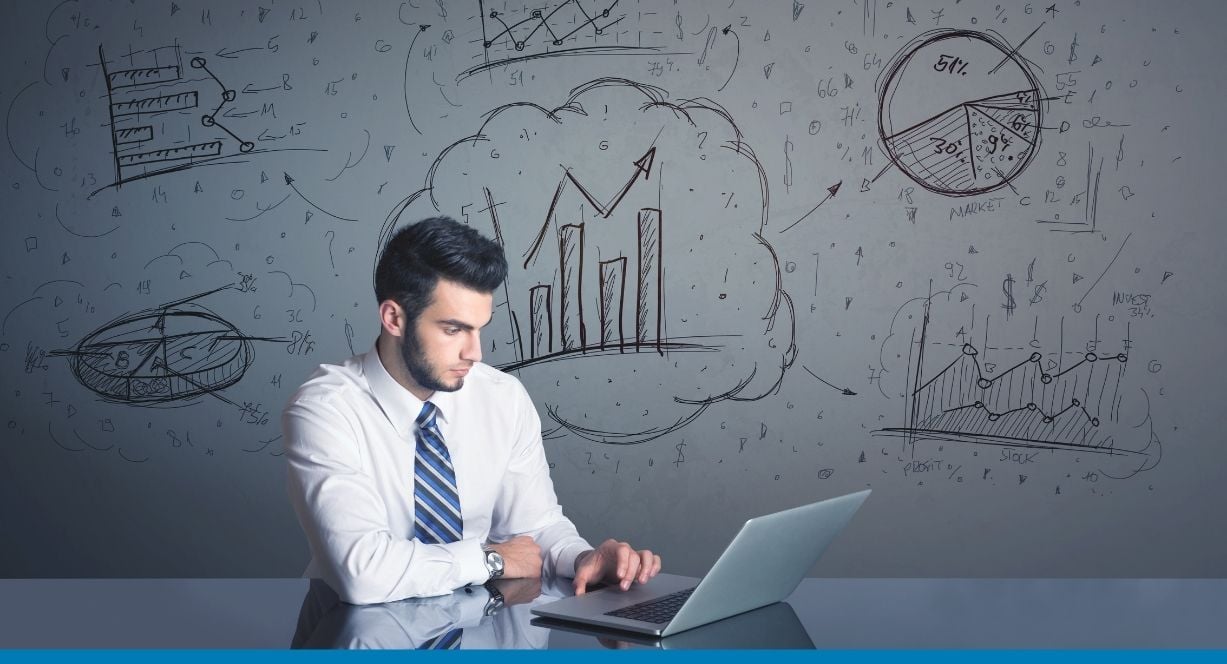 Today, you and your finance team are business analysts who leverage data and analytics to drive transformation.
Tomorrow's financial leaders will be data-driven strategists. They'll provide empirical metrics to fulfill missions and drive organizations to new heights.
To be a leader in this financial evolution, you must look into the future, not the past—and you can't do that with entry-level accounting software.
It's no longer enough to simply have your finger on your organization's financial pulse. And you can't be bogged down by manual processes and spreadsheets. To be a forward-looking financial leader, you need a modern solution that was built for finance by finance.
Sage Intacct for Finance
Sage Intacct is the cloud financial management solution that empowers finance teams to become visionaries. It's rated #1 in customer satisfaction by G2 Crowd, a third-party review site, and is the only preferred financial management solution of the American Institute of Certified Public Accountants (AICPA).
Intacct provides advanced functionality like budgeting and planning, multi-entity and multi-currency global consolidations, project accounting, and contract revenue management. And unlike other mid-market solutions, Intacct lets you purchase its best-in-class accounting software, then choose add-ons and integrations as you need them.
The Canadian Cardiovascular Society (CCS) is one example of an organization using Intacct's tools to help finance teams become visionaries. The controller says, "Intacct's data accuracy and easy-to-create financial statements have transformed finance operations. We have consistency and speed. We can create financial statements in half the time, and they're so accurate we don't have to look for errors. Our finance coordinator used the massive time savings to own more of the financial statements for affiliates, and I get to focus on my main concern: CCS."
Learn More
Access the free resources below to learn more about how Sage Intacct can help you reimagine finance. Enjoy a short overview video, read the six reasons leading companies choose Intacct, download easy-to-digest assets, and take a deep dive into an hour-long demo. You'll understand why Intacct is the single solution you need to gain new customers, grow revenue, improve productivity, and stay competitive.