Sage Intacct is a financial management solution that automates repetitive tasks so you can shift your focus to strategic, value-added activities.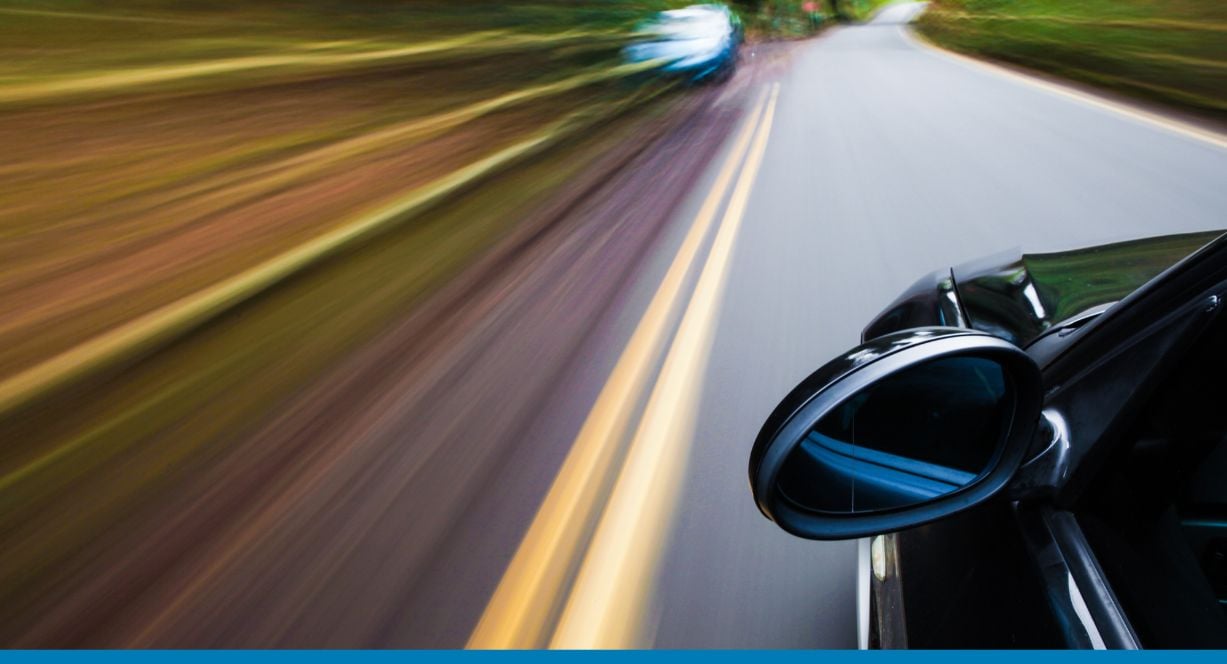 It's time to make a shift.
If you use a small business accounting application like QuickBooks, you're drowning in manual processes.
QuickBooks can't give you a single view of shared accounts, customers, and vendors across entities. It can't perform complex functions like intercompany eliminations and revenue recognition.
That means you're wasting time cobbling data together in spreadsheets—and probably making mistakes. And because you can't access up-to-the-second information, you're delaying critical decisions.
What if you could quickly shift from manual to automatic?
With a modern, cloud-based financial management solution like Sage Intacct, you can.
Intacct automates repetitive tasks like purchase order workflows, vendor payments, and bank reconciliations, so you can shift your focus to strategic, value-added activities.
Here are a few signs you're ready for Intacct.
Accounts Payable Delays
Accounts payable should be straightforward, but if you use QuickBooks, invoice capture is a manual process. You must create a new bill and enter the necessary information. QuickBooks then organizes the data so you can see which vendors have been paid, vendor details, and an AP aging report—but it doesn't automate the process from when the invoice comes in until it's archived.
Painfully Long Closes
With QuickBooks, your close can take at least 10 days. And if your organization has multiple entities, each requires its own set of books. This significantly increases consolidation and close times because QuickBooks is designed for smaller, single-entity organizations. You can't make fast, confident decisions if it takes weeks to assemble, present, and analyze data.
Excruciating Audits
Even the most well-organized finance teams feel the stress of audits. With QuickBooks, you spend hours or even days backtracking through transactions, scrutinizing their compliance, and searching for old supporting documents. And the longer an audit drags on, the more it costs your organization. You may think you're filling the gaps, but mistakes are inevitable—and mistakes cause problems when they go unnoticed.
Learn More
Consider the time you would save and how much easier your job would be if you transformed tedious, time-draining tasks into automated workflows.
Imagine the fast, easy decisions you would make with a single, centralized view of shared accounts, customers, and vendors across entities.
Read our free eBook, Shifting From Manual to Automatic, to see what's possible with a modern cloud solution like Sage Intacct. Learn more warning signs that it's time to make a shift and see what organizations like yours say about Intacct.