An ERP solution like SAP Business One can help your pet product business navigate fluctuating conditions and improve inventory management. Learn how.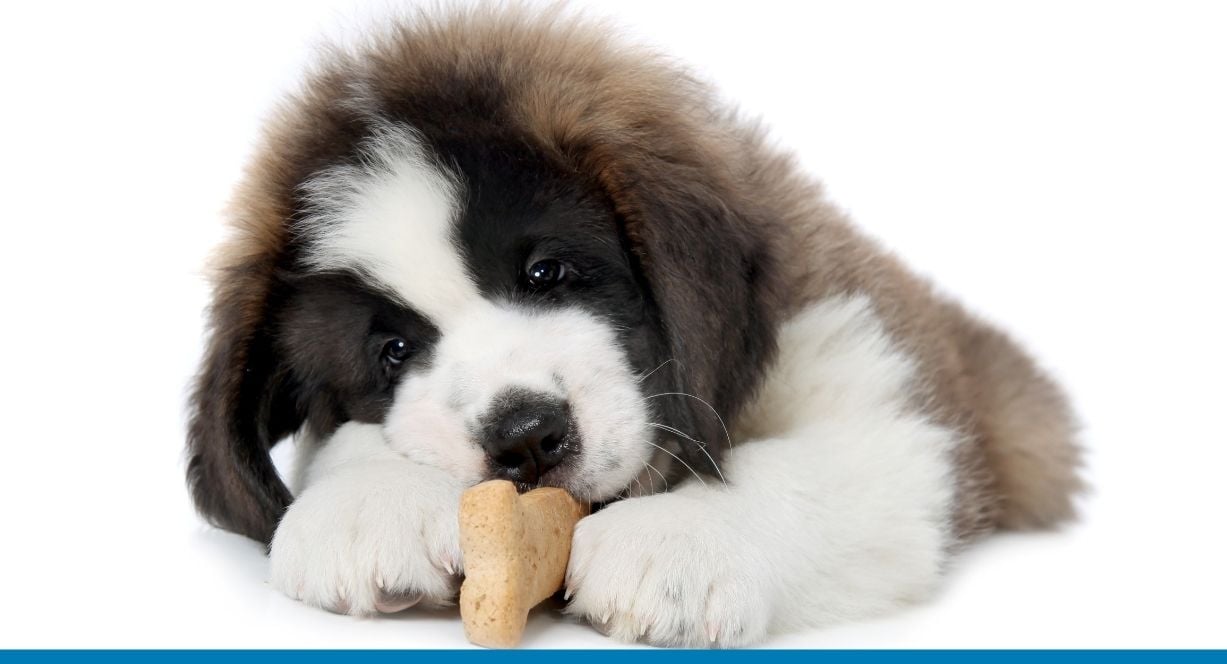 Pet lovers around the world are splurging on their furry friends. Whether it's the necessities, like special diet food and prescriptions, or the little extras like plush toys and bejeweled collars, nothing is too good for our loyal companions.
And with pet lovers expected to spend $109 billion on their pets in 2022, pet product manufacturers and distributors need to tightly manage inventory and fulfill orders quickly and accurately.
But if you're using outdated technology, that's nearly impossible in our permanently altered marketplace.
Barking Up the Wrong Tree
Pet product businesses that use small business accounting applications like QuickBooks to manage inventory struggle with manual processes. They use spreadsheets as workarounds, wasting time and causing mistakes. Without real-time information, there's no clear picture of inventory. And when the wrong products get shipped or orders are delayed, your customer service department doesn't know why.
Entry-level software doesn't easily integrate with other mission-critical business applications. And if your systems can't communicate, you're forced to enter identical data and transactional information in multiple places. Lack of integration is another error-prone, time-draining issue you can't afford if you want to stay competitive.
Ruff Business
Whether the pandemic hurt or helped your pet business, one thing is certain: The pandemic's eCommerce boom has changed everything. Many pet businesses quickly pivoted to online selling, but many haven't integrated their eCommerce platforms with their other systems.
In addition, the supply chain is in chaos; it's now common for the wrong products to be in the wrong places at the wrong times. Your customers have changed—in a world of online convenience, they expect everything yesterday. (And if you can't deliver, Amazon can.) Inventory demands have also changed. Your order volume may have increased, or you may be receiving thousands of smaller orders. Labor shortages make it even harder to keep up.
Unleash Your Pet Business's Greatness
Our free eBook, Inventory Management in a Changed Marketplace, is based on hundreds of conversations with customers and industry stakeholders. It highlights the top issues facing pet product businesses like yours—and critical considerations to help you significantly improve operational efficiency.
Download your copy below to learn:
How an enterprise resource planning (ERP) solution like SAP Business One can help you navigate fluctuating conditions and give you better visibility into the supply chain
Why a warehouse management system (WMS) will soon be the top technology investment for distribution-focused businesses
The benefits of improved inventory management processes
Why automated and integrated inventory management is critical
How to choose the best eCommerce solution
Questions to guide your operational path
Read the eBook to understand how inventory management can be easier and how small changes can affect your pet product business in a big way.