The benefits of cloud ERPs like SAP Business ByDesign are virtually endless. Learn what matters most when considering the best solution for your business.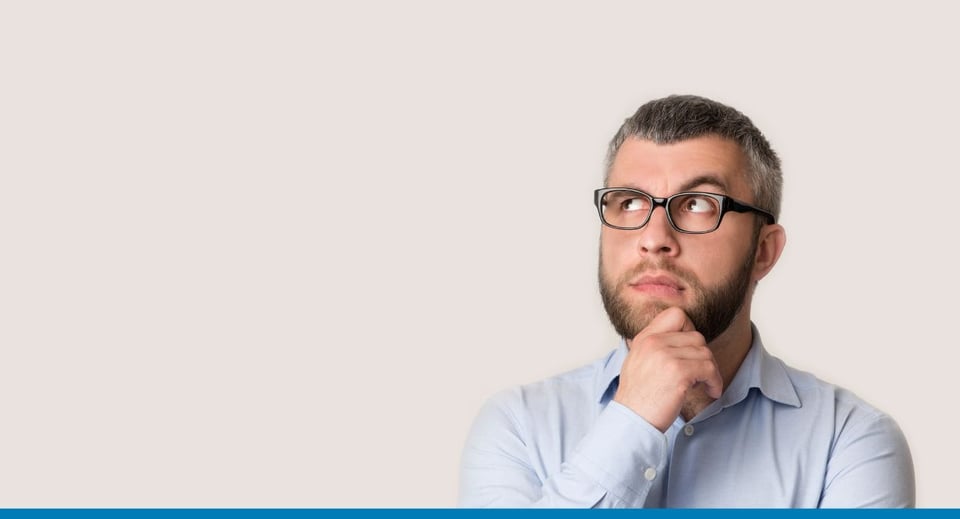 Organizations are more likely to choose cloud computing than ever. The cloud's anytime, anywhere access allows employees to work remotely, stay connected, collaborate between departments, and more.
Yes, investing in business software like an enterprise resource planning (ERP) solution is a big decision—but in addition to enhancing every core business area you rely on for daily processes, the right cloud-based software takes your business to the next level with technological capabilities that set you up for success.
The top cloud ERP solutions have many of the same features—but it's the differences between systems that directly affect your business.
So, to make it easier to choose an ERP solution, we've evaluated two of the most popular cloud-based solutions: SAP Business ByDesign and Oracle NetSuite.
Keeping reading for an in-depth look at how these solutions compare.
How Do You Find the Best ERP Solution for Your Organization?
Business needs differ between industries, so even the most powerful ERP system won't offer value if its tools and features don't fit your industry.
SAP Business ByDesign is a versatile ERP system that:
Is perfect for multiple industries
Manages critical business areas like inventory, projects, and manufacturing
Streamlines and automates processes, from manufacturing to accounting
Simplifies your business so it's easier to stay organized and manage all the moving parts
Simplicity is one of SAP Business ByDesign's best features. Its straightforward design makes it easy to use, even for your least tech-savvy users.
NetSuite doesn't support all core business functions out of the box. That means significant customization, which leads to a heftier price tag and longer implementation process.
Performance
One of the cloud's most coveted features is its anytime, anywhere access—all you need to access a cloud ERP solution is a device and an internet connection.
But how useful is this feature if the information is inaccurate or outdated?
SAP Business ByDesign centralizes data and updates it in real-time, so it's always accurate and current. Users can query and extract reports and data sources for analytical use cases. This improves reporting, collaboration, forecasting, and strategizing and leads to more confident and well-informed decision-making.
NetSuite has added fees to export data outside its environment and can't analyze large volumes of data in real-time. NetSuite users risk making decisions based on inaccurate data, which can waste resources and stunt small and midsized businesses' growth.
Technology Capabilities
SAP Business ByDesign provides superior technology capabilities and above-average functionality compared to other ERP systems on the market, including NetSuite. With its abundance of features, there are very few businesses that wouldn't benefit from SAP Business ByDesign.
NetSuite's limited technology capabilities lack support for many industries. And although it offers similar—if inferior—features, NetSuite's full range of capabilities and APIs have been commoditized, and users are charged for web service-based transactions that are part of integrating solutions with their business systems.
SAP Business ByDesign vs. NetSuite
This is just a brief review of the differences between SAP Business ByDesign and Oracle NetSuite—the disparities don't end there. For more about how these solutions compare, please read our SAP Business ByDesign vs. NetSuite guide. It offers an apples-to-apples comparison so you can find the perfect solution for your business.