Vision33's Carl Lewis and manufacturing expert Lisa Anderson discuss the future of the supply chain and how SAP ERP solutions shape businesses' tomorrows.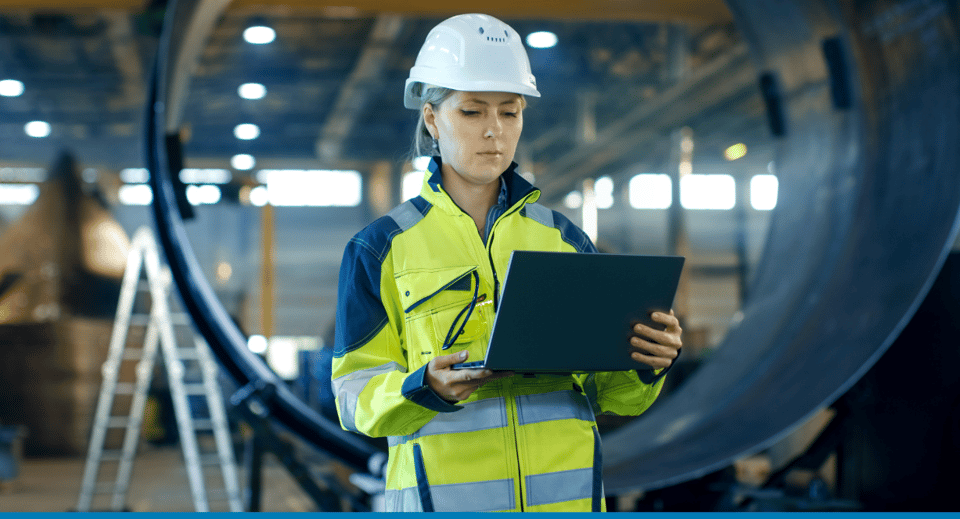 The global economy is in a rare position. Even with the stimulated post-pandemic market, the supply chain can't keep up with demand. Surging shipping costs, inflation, and supply chain volatility are growing concerns for manufacturers—but they need not despair. With the right strategies, opportunities are plentiful.
Lisa Anderson, manufacturing industry expert and founder and president of LMA Consulting Group Inc., joined Vision33's Carl Lewis to discuss how manufacturers can find—and create—opportunities to thrive amid supply chain disruptions.
Managing the Supply Chain
The supply chain is slow to recover from disruptions, making it vital for manufacturers to think proactively. Many manufacturing leaders are doing so by taking advantage of enterprise resource planning (ERP) solutions. Unfortunately, manufacturers are likely not using ERP solutions to their full potential.
Leveraging Technologies
Automation and integration are manufacturers' biggest weapons against supply chain disruptions. Modern ERP solutions centralize critical data, make it available in real-time, and automate repetitive processes. By spending less time on manual tasks, manufacturers have more time to strategize and can use the up-to-date data to make better decisions.
But that's just a small part of why ERP solutions are often the difference between success and failure. To make the most of ERP, you must integrate it with eCommerce and CRM systems to ensure the information is consistent between systems.
The Future
The supply chain is constantly in flux. But forward-thinking manufacturers who invest in the right technology and talent will thrive regardless of what the future holds.
Watch the webinar for topics like:
The direction of the economy
The current state of the supply chain
The best inventory balancing strategies
Managing cash flow during turns in the economy
Creating opportunities from supply chain chaos
The latest technology helping manufacturers thrive
Watch this on-demand webinar recording for more from Lisa Anderson and Carl Lewis about the business trends and solutions helping manufacturers create opportunities from chaos.