Sage 100, Sage 300, & Sage 500 are solid business management software solutions. But as your business grows, consider these many Sage Intacct benefits.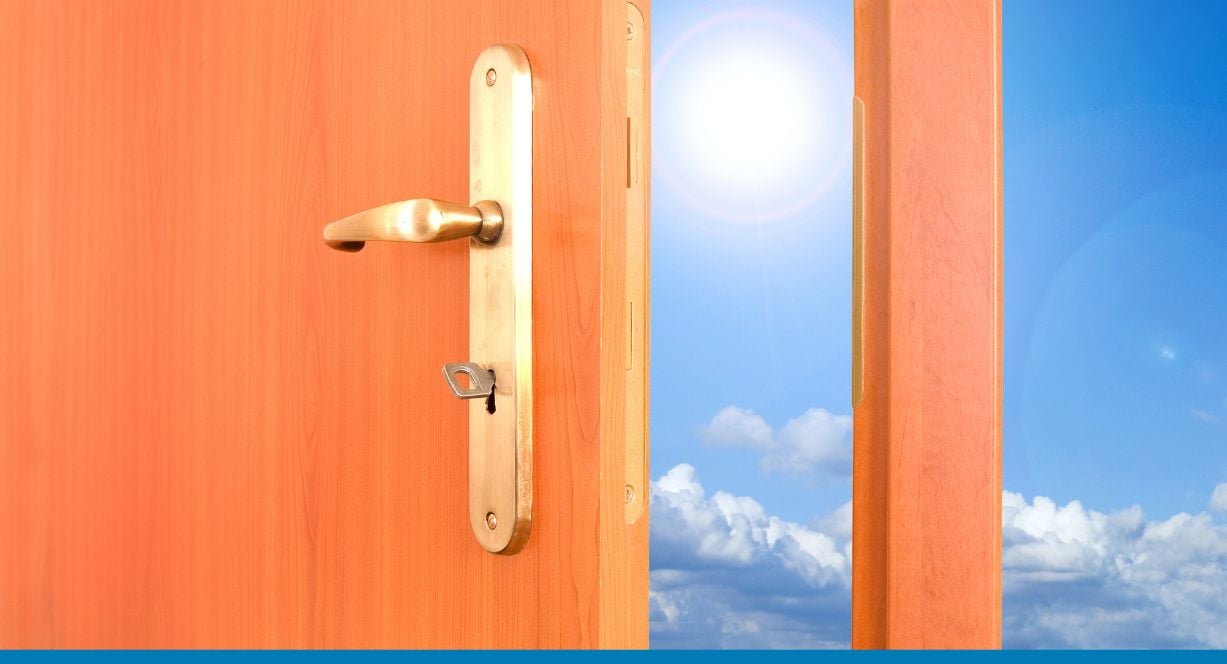 If your business runs Sage 100, Sage 300, or Sage 500, you're in good hands. From its modest beginnings in 1981, Sage has grown by understanding its customers' needs and challenges. Innovation, entrepreneurial success, and accelerating customer success drive everything Sage does.
Sage 100, Sage 300, and Sage 500 are solid accounting and business management software solutions. However, as your business becomes more complex, you'll realize those Sage products have limitations. Upgrades can interfere with your operations, reporting is clunky, spreadsheets are unavoidable, and it's difficult to manage multiple entities and currencies.
Since acquiring Intacct in 2017, Sage has been leading the cloud financial management revolution. Sage Intacct is a flexible, configurable accounting software solution built on a true cloud foundation. By graduating to Sage Intacct, you can harness the power of the cloud while staying in the same trusted family of products.
Consider these Sage Intacct benefits.
Painless Upgrades
Many businesses are a few versions behind on Sage's on-premise software because upgrades take time and affect operations. However, Sage Intacct's upgrades are simple—they run in the background every quarter and don't interfere with your daily tasks.
Real-Time Financial Data
With Sage Intacct, you'll never struggle with slow and cumbersome reporting. Real-time financial data is always at your fingertips—anytime, anywhere, on any device. Deep financial insights and the ability to slice and dice data empower you to make fast, confident decisions about your business's future.
Consolidations in Minutes
Does your current Sage software take days to consolidate? Sage Intacct allows you to consolidate hundreds of entities in minutes. The software automates financial consolidation accounting activities like currency conversions, inter-entity transactions, local tax reporting, and more.
No More Spreadsheets
Excel becomes an unfortunate workaround when running earlier versions of Sage software. But in today's fast-paced business environment, you can't waste time or afford the mistakes that come with copying and pasting between spreadsheets. Sage Intacct provides real-time reporting and allows you to ditch the spreadsheets for good.
Streamlined Quote to Cash Cycle
It's easy to integrate Sage Intacct with your other mission-critical applications like Salesforce. That means you can streamline your quote-to-cash cycle, eliminating hours of manual work and focusing instead on innovation and customer service.
Scalability
Sage Intacct easily adapts to how you do business—not the other way around. With Sage Intacct, your team will be more productive, which will drive business growth. As that growth continues, Sage Intacct's flexible platform will give you the scalability you need to keep up with your competition.
Learn More
Graduating to Sage Intacct will accelerate your business's path to success. But you don't have to take our word for it—download an eBook written with former Sage 100, Sage 300, and Sage 500 customers to see how they unlocked value in the cloud with Sage Intacct.