Find out how SAP Business One can help produce companies streamline their recall process and prevent future recalls.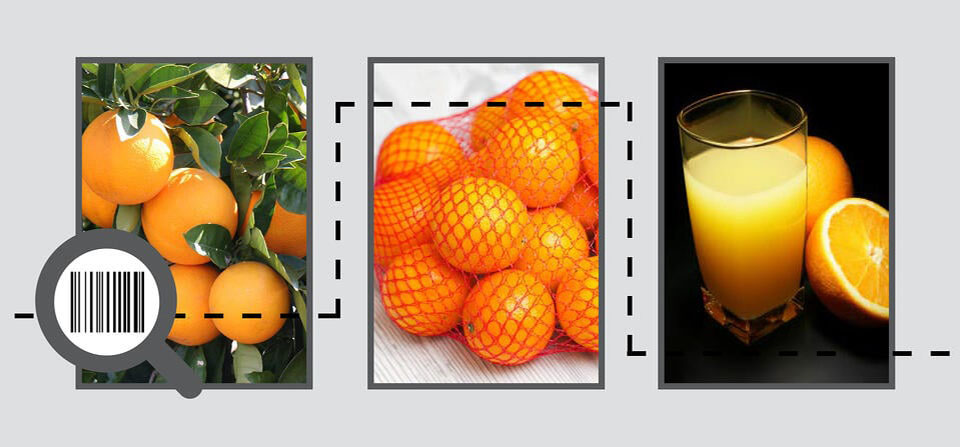 Earlier this year, a Texas-based company had to recall 30,000 cases of fresh-cut vegetables from retailers in multiple states because a random sample tested positive for monocytogenes. As a result, this produce company was forced to go through an expensive recall process. The recall had to be handled quickly before any other vendors, retailers and customers could be impacted, and they had to work hard to regain their consumer confidence. Unfortunately, recalls are a common occurrence in the produce industry, and a very real threat to your business and your brand.
Customer safety is of the utmost importance. To prevent further damage, produce companies retrace the steps of the contaminated produce and determine which other items might be similarly affected. Without a business management software solution that places a strong emphasis on traceability technology, you run the risk of:
Frequent and time consuming recalls
Getting your recall strategies rejected by the FDA or the FSIS
Making errors by following a disconnected paper trail
Taking too long to perform the recall and making your customers sick
Making your customers lose faith in your brand
Don't let that happen to your company. SAP Business One is proven to help produce companies handle recalls quickly and efficiently. Through mock recalls, you can create a streamlined recall process. In the event of a recall, SAP Business One makes it easy for your staff to gather the right information to present to the FDA and action your recall plan quickly and effectively through:
Advanced lot traceability
Forwards and backwards traceability throughout the supply chain
Ability to identify which key stakeholders are affected
Automated processes that help minimize response times to vendors, customers and government agencies
Real-time information that allows you to provide accurate documentation and establish recall protocols
Save your company time and money by establishing an effective recall process with SAP Business One. This powerful application is proven to help produce companies minimize the impact of recalls.
For more information on how SAP Business One can help you minimize the damage on your brand and your company's reputation, visit our produce industry solutions page or contact us. A Vision33 representative will reach out to you shortly and show you all the features and benefits SAP Business One has to offer growing produce companies like yours.
In the meantime, feel free to download our Produce Traceability Technology in Focus eBook to read about even more ways SAP Business One can improve your bottom line in addition to streamlining the recall process.