Arts and culture non-profits need a financial management solution like Sage Intacct to increase operational visibility and enable strategic growth.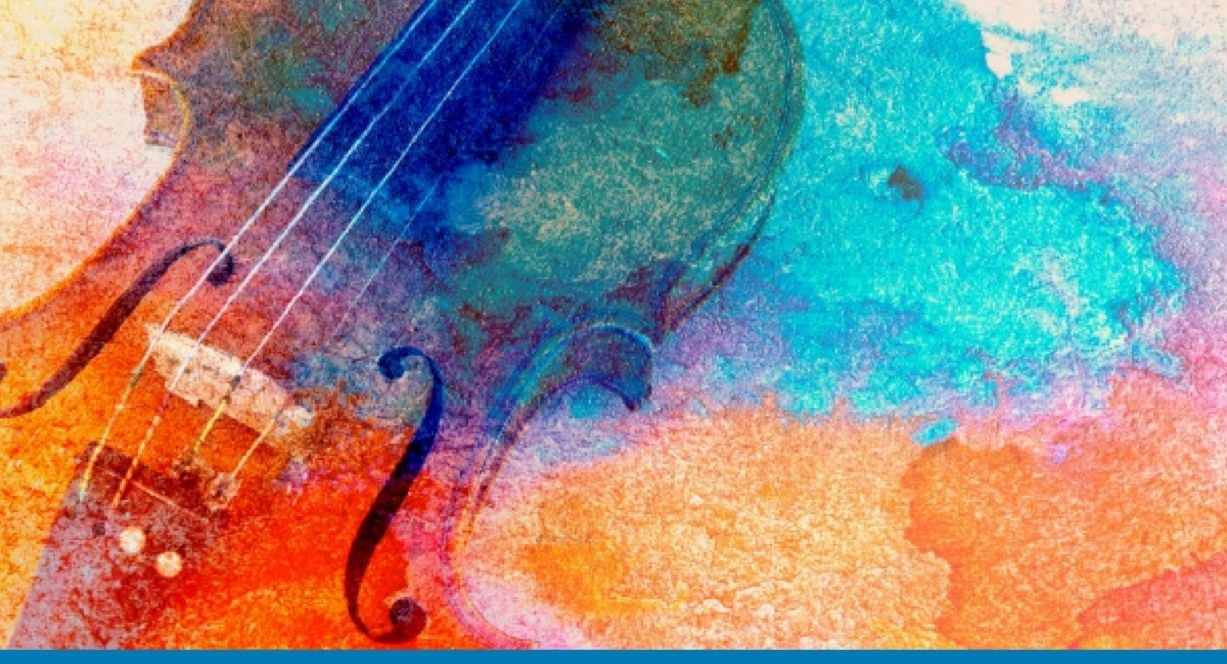 Non-profit organizations must reduce costs and increase accuracy, transparency, and reliability in their financial processes. This is critical in a highly competitive funding environment, as donors seek non-profits in good financial health and compare organizations before donating.
Arts and culture non-profits have accounting, tracking, and reporting needs that require specialized financial functionalities—and small business accounting applications don't fit the bill. Such entry-level software's manual, time-consuming processes distract you from fulfilling your mission.
Today's arts and culture non-profits need a modern cloud financial management solution like Sage Intacct to accelerate mission success and enable strategic growth.
Here are six reasons your arts and culture non-profit should consider Sage Intacct.
Increased Efficiency From Day One
Quickly create customized dashboards and reports for your non-profit's mission and critical metrics. Access real-time data anytime, anywhere to make fast, confident decisions. Empower non-finance staff to initiate expense requests, check requests, purchase requisitions, and more with flexible workflows.
Real-Time Financial and Operational Visibility
Say goodbye to manual, time-consuming processes that drain your productivity and leave you flying blind. Enjoy a multi-dimensional, multi-ledger system and a clear view into every aspect of your non-profit's finances. Easily track funds used for programs, financial performance by location, expenses associated with volunteers and employees, or any metric you want.
Multi-Entity, Multi-Location, and Multi-Currency Management
If your arts and culture non-profit has multiple programs and locations, Sage Intacct has you covered. Automate multi-entity, multi-site, and multi-country operations. Streamline inter-entity transactions, allocations, eliminations, financial consolidation, reporting, and analysis with a click.
Flexibility and Automation
Sage Intacct works the way your non-profit works—not the other way around. Its configurable design delivers flexibility and automation to your non-profit's workflows, freeing up time to focus on mission success. And as your non-profit grows, Intacct grows with you to support your mission well into the future.
Simplified Grant, Fund, and Donor Accounting
Remove the complexity from grant, fund, and donor financials with Sage Intacct's powerful accounting, flexible budgeting and planning, robust reporting, and role-based dashboards. Ditch the spreadsheets, eliminate mistakes, and save hours each month. Confidently demonstrate financial responsibility to your board, community, and volunteers.
Seamless Integration
Sage Intacct's open application programming interface (API) and true cloud integration strategy allow easy connections with your other mission-critical software like payroll, budgeting, and customer relationship management (CRM). These vital connections eliminate repetitive data entry and empower you to work smarter.
Learn More
Download our free eBook, The Benefits of Cloud Accounting Software for Foundations and Philanthropic Charities, to learn:
The pains of outdated technology
Reasons the cloud is right for non-profit organizations
Sage Intacct's best features
Examples of non-profits that rely on Sage Intacct—and why they love it