With Sage Intacct, say goodbye to making mistakes, risking compliance, and delaying the close. Say hello to efficient SaaS revenue recognition. Learn more.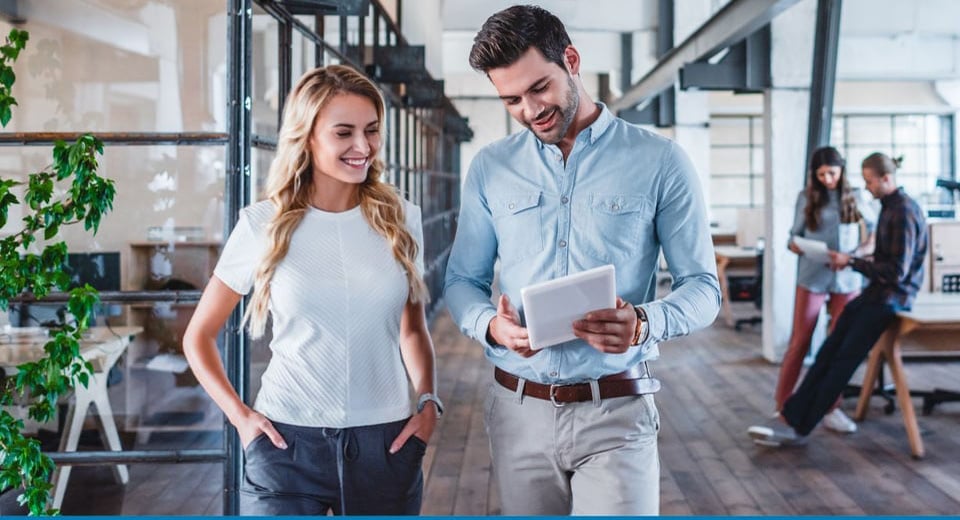 Software as a service (SaaS) companies are shifting their customer relationships from traditional perpetual licenses and on-premises software to longer-term, subscription-based models.
The benefits are proven to attract more customers, create more revenue predictability, and achieve a higher customer lifetime value.
Your SaaS company can free more time to nurture its long-term customer relationships by minimizing inefficient processes.
That starts with your accounting software.
Small Software, Big Problems
Many small and midsized SaaS companies use entry-level solutions for accounting and financial management but quickly realize their limitations—especially in revenue management.
Small business accounting applications are great for order-centric companies, but they can't support the various billing models and recurring revenue SaaS companies use.
For example, QuickBooks can't track revenue recognition, forcing users to manually track it in a spreadsheet or different application. Spreadsheets are dangerous places to manipulate data—they lead to expensive mistakes and outdated information.
Revenue recognition is a critical accounting principle, and if it's not done correctly, you're left with inaccurate financial statements that can mislead investors and creditors.
Additionally, the more revenue your SaaS company generates, the higher the probability of financial audits. That means your financials must comply with ASC 606 and IFRS 15.
SaaS Revenue Recognition, Simplified
Your SaaS company needs a powerful but easy-to-use financial management solution designed with the SaaS industry in mind.
Enter Sage Intacct.
Born in the cloud, Sage Intacct is the #1 subscription billing and financial software for SaaS companies. It automates subscription management and complex revenue accounting. And by automating a single revenue stream across the customer lifecycle, you'll eliminate days of painful calculations and reconciliations each month.
With Sage Intacct, you also get complete visibility into unbilled, billed, and paid revenues and a full understanding of deferred revenue to guide your valuation.
Learn More
Say goodbye to calculating revenue recognition in spreadsheets. Stop making mistakes, risking compliance, and delaying the close.
Say hello to end-to-end subscription management with ASC 606- and IFRS 15-compliant revenue recognition.
Download our datasheet to learn more about Sage Intacct for your SaaS company.