Here are three benefits of graduating from a small business accounting application to a cloud-based financial management solution like Sage Intacct.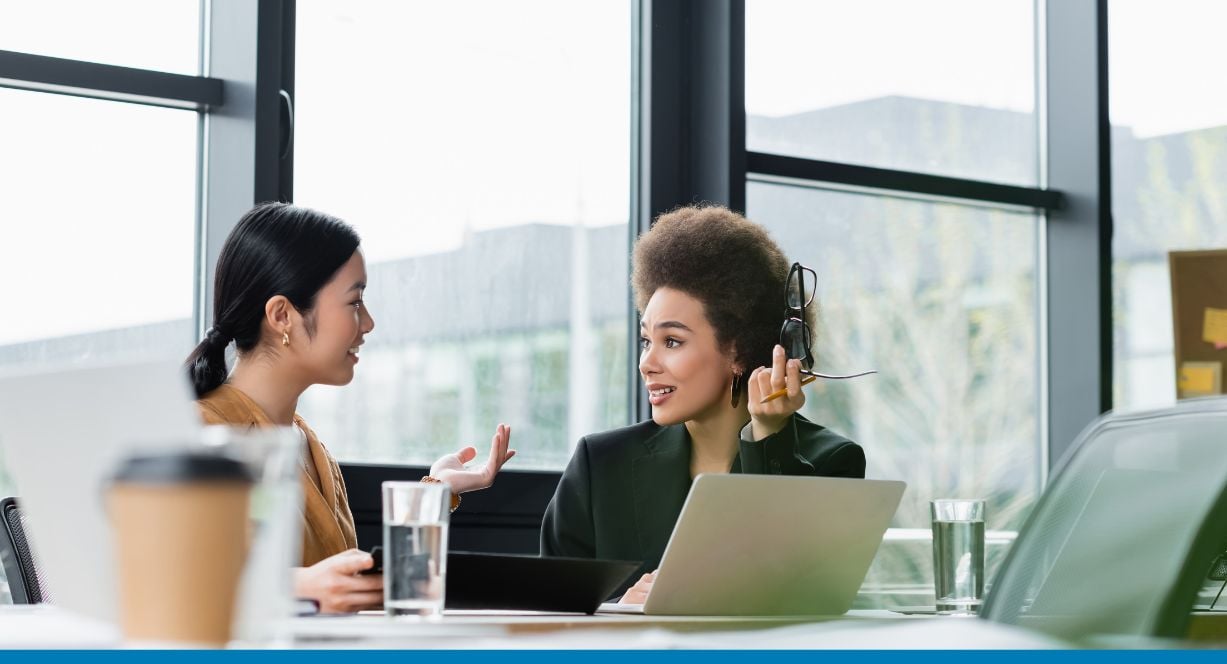 This post was updated in January 2023.
Yesterday's financial professionals looked in the rearview mirror to gather and present business information. They relied on their intuition, experience, and gut instincts to scrutinize and make sense of facts and figures.
Today's financial professionals are transforming into real-time analysts, and tomorrow's financial professionals will be visionaries. They'll use advancements in data and the availability of revolutionary technology like automation to digitally transform their organizations.
Change isn't always easy, but it's necessary to compete in today's fast-paced, increasingly digital world. And with the availability and affordability of powerful cloud-based financial solutions like Sage Intacct, savvy financial professionals are driving productivity and profitability.
Here are three benefits of graduating from a small business accounting application to Sage Intacct.
Reallocating Talent
The modern CFO's job is no longer just about number crunching. They need to be more versatile and combine financial, analytical, business, and strategic-thinking skills into one role.
Sage Intacct frees CFOs and financial professionals from the drudgery of routine accounting tasks by streamlining workflows, consolidating hundreds of entities in minutes, and automating invoicing, collections, payments, and expenses.
Leveraging Real-Time Data and Analytics
Small business accounting applications often require spreadsheets as workarounds, forcing financial professionals to waste time, make mistakes, and use stale data.
Sage Intacct provides advanced analytics and real-time data to ensure financial professionals always have the information they need to make fast, confident decisions. The ability to customize over 150 built-in reports or easily create customized reports from scratch eliminates spreadsheets, and, armed with an accurate view of performance, financial professionals can quickly adjust goals and expectations.
Harnessing the Power of the Cloud
Gone are the days of expensive, risky investments in outdated software, on-premises servers, and IT staff. The cloud changes everything.
With Sage Intacct, all you need is an internet connection and a web browser. Cloud technology creates a more agile and cost-effective finance function by minimizing the need for hardware and storage, providing more scalable and easily automated processes. The cloud also gives you secure access to your data anytime, anywhere, on any device.
Learn More
Download the eBook CFO 3.0 – Digital Transformation Beyond Financial Management to learn more about digitally transforming your organization and access a Sage Intacct product tour.