Sage Intacct is a modern cloud financial management solution that offers specialized tracking and reporting functionality perfect for non profit accounting.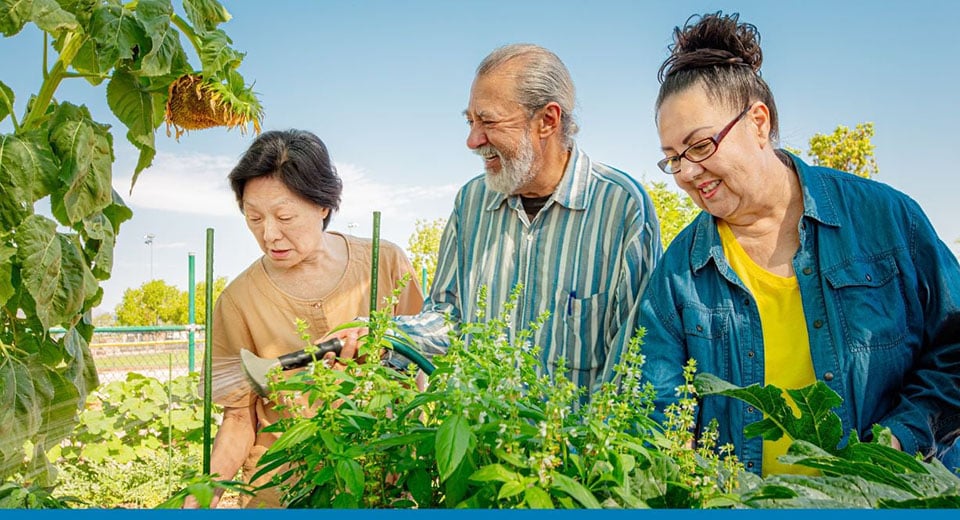 Your non-profit organization thrives on supporting and revitalizing communities.
Such a crucial mission demands your focus and energy—you can't afford to waste time and money with inadequate, outdated accounting software.
You already deal with external pressures like increased competition for funding, economic shifts creating more demand for services, and complex government regulations. But challenges with internal processes can create barriers to your community development non-profit's mission success.
A recent Sage Intacct survey found non-profit finance leaders spend too much time on manual accounting processes and too little time on strategic work.
The survey revealed these top five frustrations:
Lack of process automation and organizational efficiency
Manual, time-consuming reporting
Budgeting and planning
Lack of real-time visibility into key metrics and performance
Inefficiencies and delays caused by multiple disconnected systems
Luckily, Sage Intacct, a modern cloud financial management solution, offers specialized accounting, tracking, and reporting functionality perfect for non-profits. And because Intacct is quick to implement, easy to use, and affordable, you can transform frustration into mission success and strategic growth.
Here are six amazing things your community development non-profit can do with Sage Intacct.
Empower Your Accounting Team
Increase efficiency from day one by quickly creating customized dashboards and reports for your non-profit's mission and operational measures. Sage Intacct allows you to do your job from any device and access real-time data anytime, anywhere, to make faster, better decisions.
You can also empower non-finance staff with flexible workflows to initiate expense requests, check requests, purchase requisitions, and more.
Stop Flying Blind
The days of no real-time reporting and visibility are over. Sage Intacct's multi-dimensional, multi-ledger system enables you to easily capture granular financial and operational data exactly how you manage your organization.
Whether you want to see which funds were used for each project, how your organization is performing by location or team, or the expense associated with each volunteer or employee, Intacct gives you the immediate visibility you need.
Consolidate With a Click
Sage Intacct automates multi-entity, multi-site, multi-currency, and multi-country operations. It also streamlines inter-entity transactions, allocations, eliminations, and financial consolidation, reporting, and analysis.
Intacct empowers you to consolidate with a click, whether your organization:
Provides consulting, job training, or public education
Is involved in economic, community, or neighborhood development
Operates service clubs
Strengthens communities in other ways, with one location or several
Enjoy Flexibility and Automation
Sage Intacct's configurable design infuses flexibility and automation into your organization's operational workflows, tracking, and reporting. Intacct works how you do—not the other way around.
And as your non-profit grows, Intacct grows with you to support your mission well into the future.
Streamline Grant, Fund, and Donor Accounting
It's never been easier to measure the effectiveness of your organization's programs and demonstrate financial responsibility to donors, grantors, volunteers, and others. Sage Intacct removes the complexity from non-profit financials with robust accounting, flexible budgeting and planning, real-time reporting, and role-based dashboards.
The icing on the cake? You'll lose the spreadsheets, eliminate mistakes, and save hours each month.
Connect the Dots
Sage Intacct's open application programming interface (API) architecture makes it fast and easy to seamlessly integrate with your other mission-critical applications. Connect Intacct to fundraising solutions, payroll, donor management solutions, church management, and many more specialized applications to work smarter.
Learn More
Download our free eBook, Benefits of Cloud Accounting Software for Community Development Non-Profits, to learn more about Sage Intacct. You'll also see community development organizations like yours that rely on Intacct—and why they love it.