Deciding between Sage Intacct & Microsoft Dynamics 365 Business Central? Explore the features, benefits, and differences to make an informed decision here.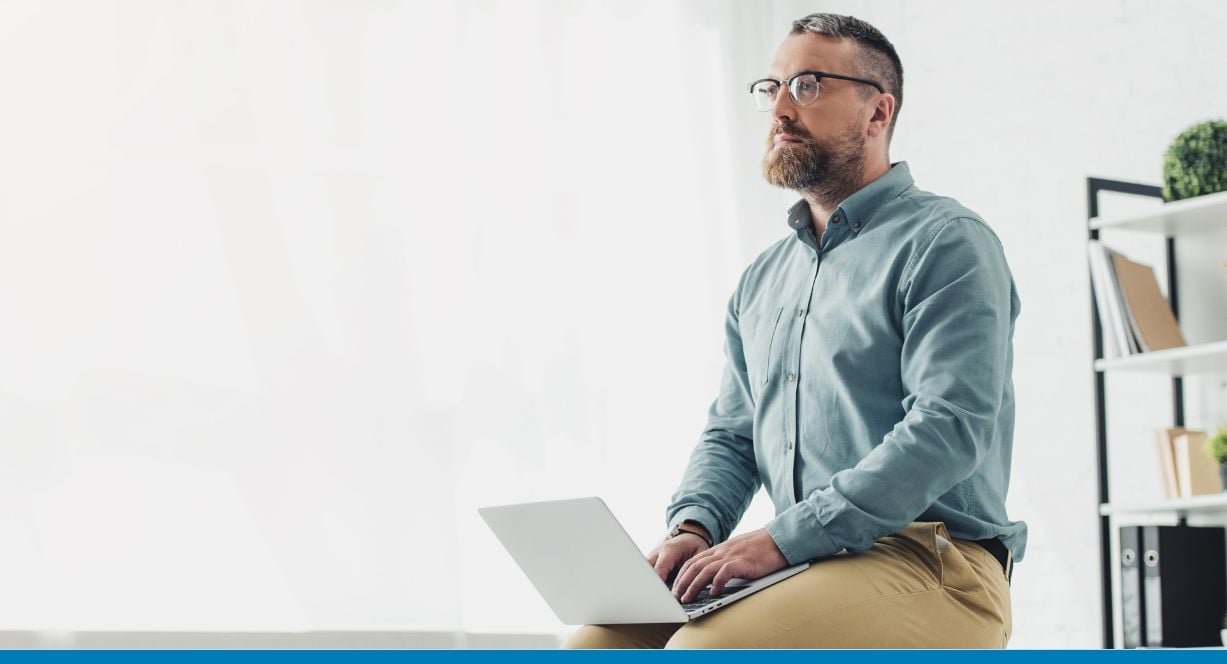 One of the most common challenges growing businesses encounter is hitting a wall with entry-level accounting software.
Off-the-shelf small business accounting applications are great for basic bookkeeping, but they lack the features and functionality required for complex financial processes.
Finance professionals realize the need for a new solution when repetitive data entry, spreadsheets, lackluster reporting, and intricate processes like multi-entity consolidations drain productivity and hinder decision-making.
Cloud Solutions
Luckily, today's cloud technology offers flexibility, customization, and automation to keep finance running at the speed of business.
The right solution automates accounting tasks, provides instant visibility into financial performance, and empowers data-driven decisions.
The question is: Which cloud solution should you choose?
Choosing the Right Platform
Vision33 partners with growing businesses that have outgrown basic accounting software. In search of a new solution, many of these businesses evaluate Sage Intacct and Microsoft Dynamics 365 Business Central.
Both cloud platforms offer financial management, actionable insights, and anytime, anywhere access.
However, Microsoft Dynamics 365 Business Central is an enterprise resource planning (ERP) solution, which can be overwhelming for finance teams that need only financial management tools.
Sage Intacct is a specialized financial management solution built for finance by finance. It's perfect for finance teams that need to automate critical functions like accounts payable, accounts receivable, data entry, bank reconciliations, multi-entity consolidations, and report generation.
Plus, Sage Intacct is the first and only financial application preferred by the AICPA, which sets the professional and technical standards for the CPA profession.
And that's only one difference between Sage Intacct and Microsoft Dynamics 365 Business Central.
Learn More With Vision33's Comparison Guide
Read our free guide, Why Finance Teams Choose Sage Intacct Over Microsoft Dynamics 365 Business Central: A Detailed Comparison, to see how the two solutions stack up in these areas:
The cloud
Industry-specific functionality
How to buy
Customer ratings
Vision33 transforms business processes and results for customers by delivering value through the promise of technology and its benefits for growing businesses.
We're an award-winning Sage Intacct partner and the leading integration and automation solutions provider for Sage customers. Our certified Sage Intacct consultants are committed to helping businesses turn accounting frustrations into mission success and strategic growth.
Contact us to discuss your business's challenges and how Sage Intacct can overcome them.