Next-generation financial consolidations for SaaS companies help owners increase efficiency by consolidating hundreds of entities in minutes.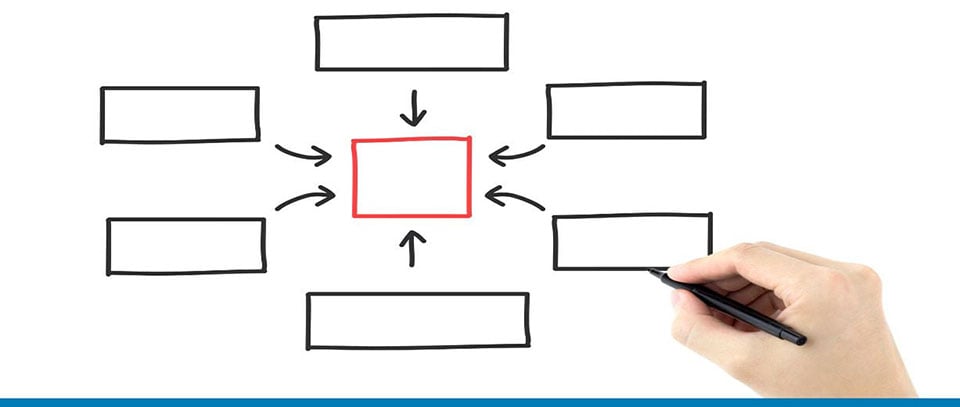 The financial consolidation process is a tedious, time-draining exercise in information assembly, validation, and reporting. And for many software as a service (SaaS) companies, it can take weeks or months.
Why Consolidate?
Parent companies create different legal entities (e.g., companies, locations, divisions, subsidiaries, partnerships, and funds) for reasons like liability, taxes, and strategy. Consolidated financial statements group together the related entities that are under each parent company's control.
Why Is Consolidation So Difficult?
Today's consolidations are more complex for many reasons, including geographic growth, varying accounting rules between jurisdictions, and international business activities requiring multiple currencies. Consolidation timelines are also more urgent. Reporting deadlines are being tightened to meet stakeholders' demands for transparency and a single view of financial performance.
These challenges multiply if your SaaS company uses entry-level software like QuickBooks. Because small business accounting applications can't support complicated consolidations, spreadsheets are inevitable workarounds—but dumping data into Excel and manipulating it leads to wasted time, expensive mistakes, stale data, and security risks.
The Old Way of Consolidating
Many SaaS companies rely on the traditional approach to financial consolidation, which involves manpower, manual processes, and disparate systems to bring data together.
This archaic process starts with a calendar of target dates for each business unit to close its books and submit results to corporate accounting.
That takes approximately a week, so corporate accounting can't start the consolidated close until a week after the period ending date. And because the results often arrive via email, corporate accounting must painstakingly manipulate the submissions using strict accounting policies and account grouping structures. Once consolidated, accounts must be further manipulated into a financial reporting framework.
Next-Generation Consolidations
Savvy SaaS company owners realize maintaining this status quo is risky and inefficient. These leaders are discovering next-generation financial consolidations with cloud-native financial management solutions like Sage Intacct—and consolidating hundreds of entities in minutes.
Here are five advantages of performing consolidations with Sage Intacct.
Automation: SaaS companies often need to add virtual and physical entities to their corporate structures, but that's nearly impossible in on-premises, small business accounting applications. Sage Intacct makes it easy to seamlessly add new entities without customization or additional investments in hardware or software. And regardless of location, all your entities can use the same cloud-based system, boosting productivity and redirecting focus to more strategic activities.
Continued growth: Many SaaS companies are capitalizing on international growth and mergers and acquisitions initiatives. Sage Intacct provides deep financial insights and real-time information to support the many decisions you must make when starting a new entity. You can use existing divisions or companies

to configure

a new entity's accounts quickly, and powerful report writers help you meet jurisdictional, GAAP, and SaaS industry requirements. The chart of accounts is easily adapted to localize reporting to meet the new business unit's needs.
Integration: Sage Intacct enables consolidation information to be integrated at any time, so all subsidiary data is readily available for corporate accounting staff. This eliminates emails and back-and-forth communication between accounting and team members in the business units.
Collaboration: Sage Intacct's built-in collaboration and documentation tools allow you to ditch the spreadsheets and overstuffed binders. A chat function and the ability to save electronic notes enable team members to easily communicate across different business units. Conversations are attached to accounts and reports, making supporting documentation readily available and permanently archived.
Improved insight: The traditional approach to consolidation often creates a "black box" of accounting, where executives must wait several weeks to learn the consolidated financial results, impeding critical decisions. Sage Intacct eliminates the gaps between the consolidation and the data, so real-time consolidated financial information is available at the push of a button.
Learn More
Download the eBook Next-Generation Financial Consolidations for SaaS Companies to learn how automating the consolidation process will drive your SaaS company forward.