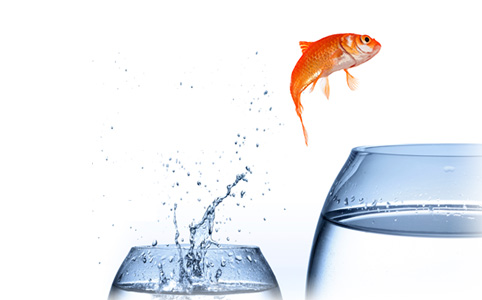 ---
Many small businesses experience common pains when their company starts to grow and their accounting software can't keep up with the pace. Applications like QuickBooks provide small businesses with basic accounting functions needed to get started.
Almost 80% of our current customers have made the strategic decision to migrate from QuickBooks to SAP Business One. Once their company began to grow, whether that was adding more warehouses or extending their product lines, they all quickly discovered the software's limitations.
If you've started noticing how much time is being lost trying to access business data or struggling with slow system performance, it might be time to consider moving to an integrated solution.
Read More